Kim Kardashian's Beauty Line Is Coming Soon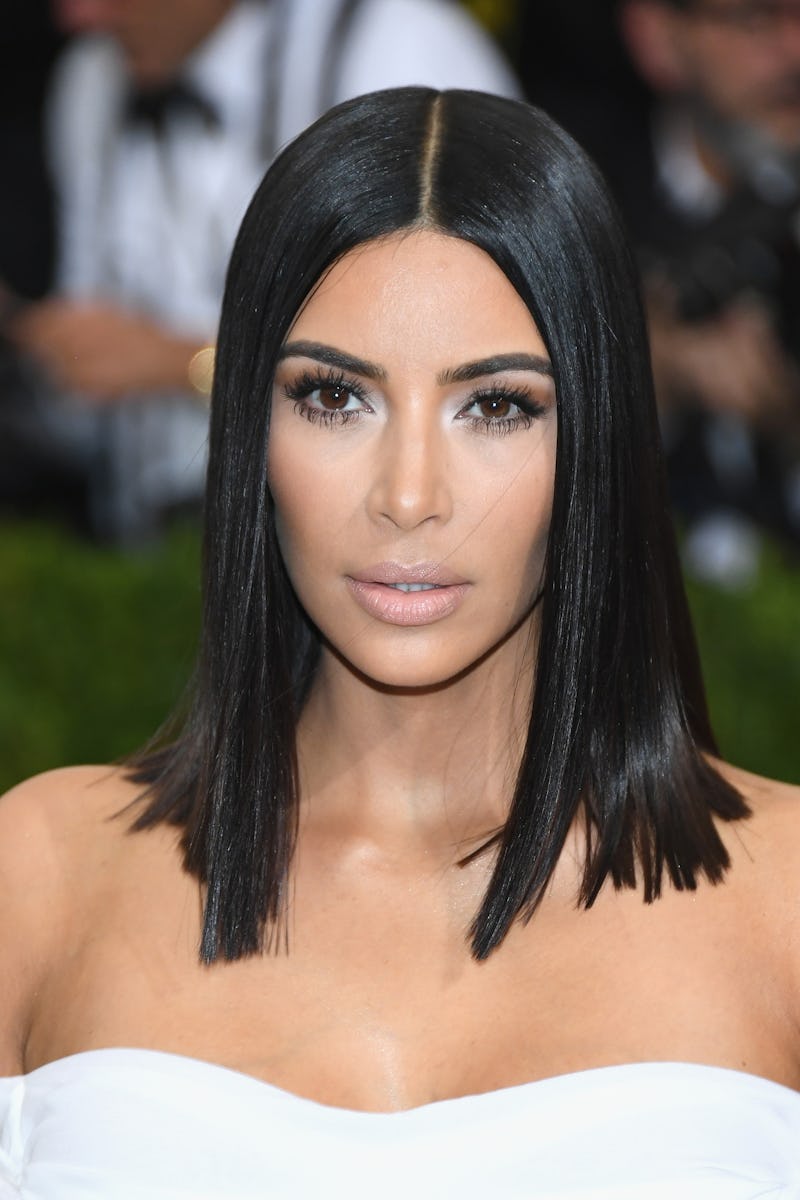 Dia Dipasupil/Getty Images Entertainment/Getty Images
Move over Kylie Jenner, because big sister is joining in on the makeup fun. In a surprise Instagram post, Kim Kardashian appears to be starting her own beauty line. Yes, you read that right. Although it's unclear exactly what products will be sold on the website, fans will find out very soon. When does KKW Beauty launch? Get your wallets ready, because you don't have to wait much longer.
Just weeks after dipping her toe in the water with the KKW x Kylie Cosmetics collab, Kardashian announced KKW Beauty. Although no details have been shared just yet on which items the A-lister will create, I can only imagine that this means nude lips and contouring kits galore in our future. One thing is for sure though — the launch date.
According to both the website and Kardashian's Instagram post, KKW Beauty will launch on June 21.
That's not a whole lot longer to wait, my friends. Fingers crossed that there will be plenty more sneak peeks to come before then, because I'm dying to know how it compares to her sister's brand. If it's anything like Kylie Cosmetics, you'll want to be following the social media star on all platforms. You can also head over to the KKW Beauty website and sign up for email announcements.
So far, the shade of the announcement post and even the name are extremely similar to the KKW x Kylie Cosmetics collab packaging. The website color is of the same nude-ish tone as her lipsticks and the writing is eerily similar. If it didn't say KKW Beauty, I would think it was just another collab.
If you're confused by this venture, you obviously don't know Kardashian very well. She's been featured in Mario Dedivanovic's Makeup Master Class, is close friends with makeup artist Pat McGrath, and even had a collab with Kylie Cosmetics. So, yeah, I'd say that Kardashian has done her research on this one.
Whatever it is, you'll want to be sitting by your computer when it goes live on June 21. If it's anything like her sister's makeup line, it will be selling out extremely fast.