17 Women Reveal The Moment They Knew It Was Time To Break Up ASAP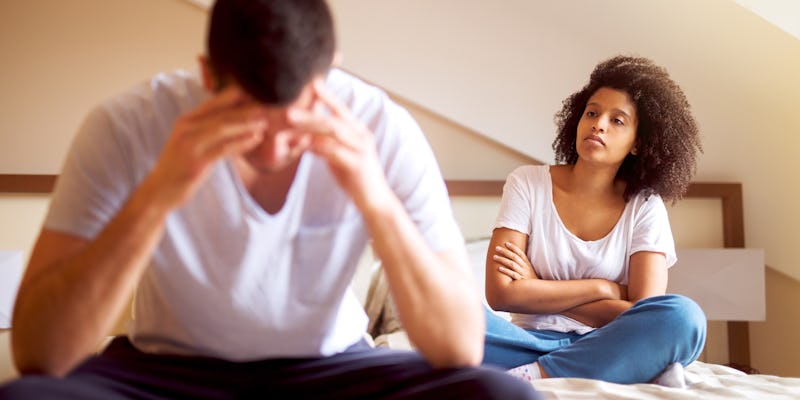 dusanpetkovic1/Fotolia
Sometimes, the realization that your relationship has run its course hits you all at once. But most of the time, the decision of when to break up is a long and complex one. You have to weigh the potential regrets you'll have after leaving against the pain you'll face by staying, and it's hard to know what either will look like.
According to Rhonda Milrad, LCSW, relationship therapist and founder of online relationship community Relationup, it's better to end a relationship sooner than later. "You need to give yourself time to mourn the relationship and be ready and available for another door to open," she tells Bustle. "Staying in the relationship delays you from moving on. Once you decide that this relationship is not forever, you will stop caring and begin to shut down. Your attitude will change from 'how do we make this better' to 'I just don't care anymore.'"
But that's easier said than done when you're in love with and deeply invested in somebody. If you're thinking your time in your relationship is limited but aren't sure when to cut the cord, these stories of how 17 women knew it was time to break up might help you decide.