Here's Where To Watch The Oscar Nominated Shorts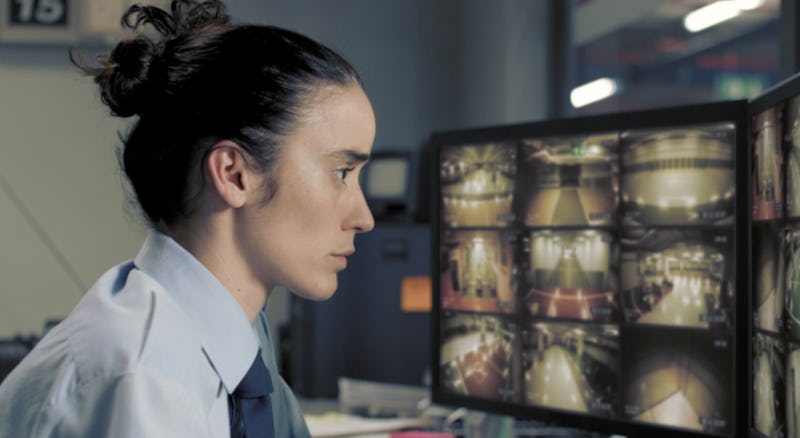 Nadir Films
Award season is officially here, and now, Hollywood is getting prepared for one of their biggest shows of the year. On Tuesday, the 2017 Oscar nominations were announced, making me even more excited for this year's awards. And it's not just feature length films that are being honored; more than one category is dedicated to shorts, too. But it's easy for these to slip by your radar, and in case that's true for you, it's not too late to get caught up. You can stream some of the Oscar nominated shorts before the show airs next month, so you'll be all ready with plenty of time to make your predictions.
When it comes to shorts, they're separated into two major categories: live action and animated. Between all 10 nominees, there's a lot of variety here, so you're sure to find something you're interested in, even though not all the films are available for streaming. And since they're shorter (hence the name "shorts"), it's a lot easier to get caught up on these than to try to marathon every single nominee that's feature length — although it's definitely a challenge I want to take on someday!
Here's how to watch the shorts that are nominated and available for streaming. You never know — you might find your new favorite among these nominees.
La femme et le TGV
This Swiss movie about a woman who exchanges letters with a train conductor (and ends up falling in love with him) isn't currently streaming in the US, but you can download it on iTunes if you'd like to see it here.
Pear Cider and Cigarettes
This short, created entirely in Photoshop by animator Robert Valley, tells the story of a man named Techno Stypes who needs a liver transplant but can't stop drinking long enough to actually get one. If you want to watch, you can rent or buy it on Vimeo On Demand.
Pearl
Pearl was originally made to be viewed in virtual reality, but now, you can watch it on YouTube in Google 360, which is pretty cool, too. It's only five minutes long, which isn't nearly enough time to properly appreciate this awesome take on animation.
Piper
This short — which was shown before Finding Dory in theaters — is available to stream for free on Vimeo. It's about small animals who live by the sea, and it's absolutely adorable.
Unfortunately, the other nominees — which, in the Live Action category include Silent Nights, Ennemis interieurs, Timecode, and Sing, and in the Animation category, Borrowed Time and Blind Vaysha — are not streaming at this time. But this list will definitely help you get ahead of the game, and there's so much to love about these miniature-sized movies.