The "Still Got Time" Video Is A Party At Zayn's House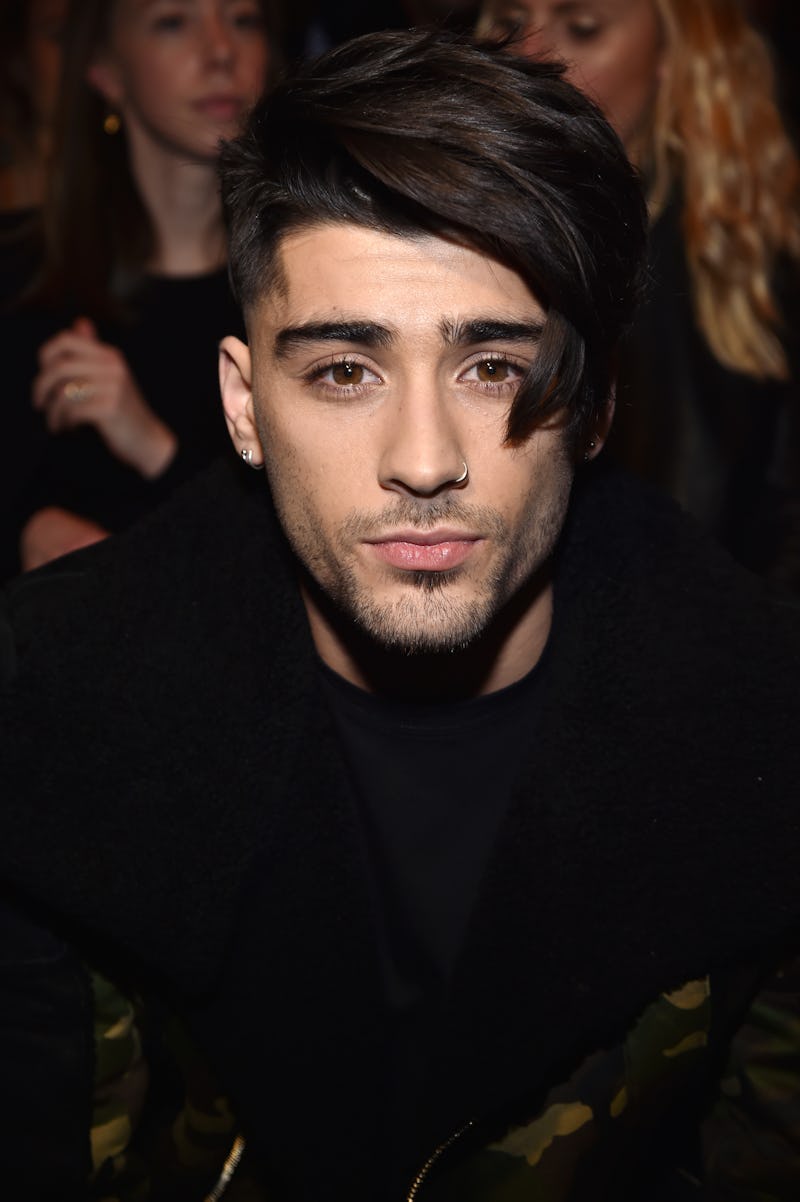 Pascal Le Segretain/Getty Images Entertainment/Getty Images
It's only appropriate that with the featured artist PartyNextDoor on the song that Zayn's music video for "Still Got Time" would be all about a house party. The song is the first single off of Zayn's forthcoming second solo album and the music video shows that he means business — well, party business, that is. Featuring drugs, alcohol, naked women, a tattoo artist, graffiti, a skateboarder, and exotic animals, the former member of One Direction threw one heck of a party for his latest song. And the NSFW "Still Got Time" music video all went down at Zayn's real home in London, giving insight into what it might actually be like to party with the singer.
Back on April 13, the British tabloid The Sun reported that Zayn Malik's £4 million London mansion (that's over $5 million) was being used as the set for his new music video until the wee hours of the night much to the chagrin of his neighbors. Turns out the sensational headline from UK's Mirror that Zayn "parties with strippers and a monkey till 4 a.m." for his latest music video was accurate since the music video for "Still Got Time" is pretty much just a drug-filled bash at his expansive home with Zayn appearing every so often to look around. (But he's most definitely not "looking for love" as that would go against his lyrics.)
Rather than playing off of the tropical, summertime sound of the song with some fun in the sun or going with a slightly romantic vibe to match the "Still Got Time" lyrics, the music video is simply a gritty house party that sexually objectifies female bodies a bit too much for this woman. And this party idea was the entire plan for "Still Got Time" since E! reported that the director of the music video, Calmatic, said, "[Zayn] said he wanted to throw the wildest house party imaginable ... So, we invited everyone we knew and let the cameras roll." Somehow the whole ordeal ends with Zayn hanging out with a monkey — à la Justin Bieber — and a crocodile (or alligator? Jury is still out) in the aftermath.
While not a cinematic masterpiece, the "Still Got Time" music video definitely encapsulates the chaotic vibe of an epic house party — and can make fans feel like they're right there, partying next to Zayn.