This Is How Long Disney's Most Evil Villains Would Spend In Jail For Their Crimes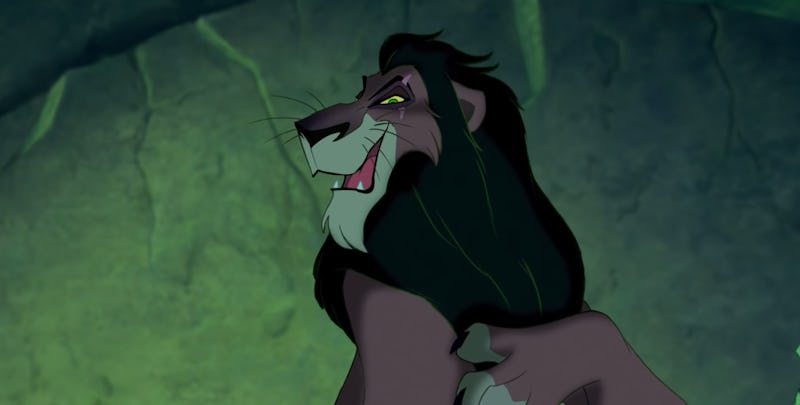 Disney/YouTube
If there's one thing I love about Disney more than an adorable animal sidekick, it's a memorable, devious villain. Think about it: there isn't a classic Disney film that doesn't have a stand-out baddie. And in some cases, the bad guy can somehow end up being sadistically likeable. Maybe it's just my penchant for deadpan humour but there's something about Hades and Scar that makes their respective movies ten times better, IMHO. But exactly how bad are Disney villains, and should I rethink my life choices?
I obviously don't need to go to that extreme — these are fictional characters after all — but they have committed their fair share of devious doings. I mean, killing your own brother to take your 'rightful' place on Pride Rock is a bit much, right? So, if you were to impose the realities of law on these villains, the question is: Who would get the longest prison sentence, and therefore be crowned the "wickedest of them all?"
Well, musicMagpie have the answer, as they have given themselves the role of judge and jury, and calculated the sentence duration for these Disney characters using "sentence guidelines published by the Crown Prosecution Service and The Sentencing Council for England and Wales". This is as close as you're going to get in finding out what would happen to these villains if they were actually faced with the law.
From child cruelty, false imprisonment, attempted murder to treason, these 10 villains are the worst Disney has to offer.