Here's Who Was Eliminated From 'The Bachelor' This Week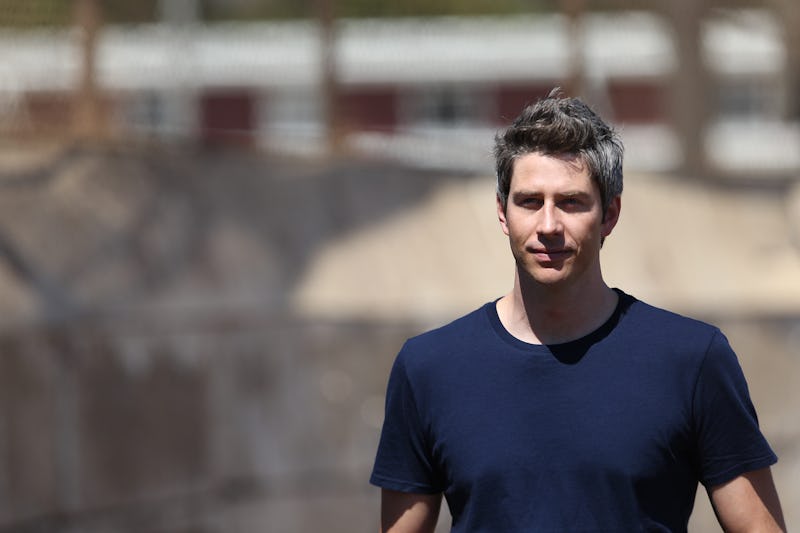 ABC
Another week, and three more eliminations from The Bachelor. Week 6 was where Arie really had to start getting serious, and he cut a couple of people loose that fans will certainly miss — if just for the drama. With this week came the dreaded two-on-one date, where one women is guaranteed to go home. This season, that date played out between taxidermy-loving Kendall and resident villain Krystal. In the end, Arie sent Krystal packing (much to her disappointment and shock). But, she wasn't even the only contestant to go home on Monday night.
Shortly after Krystal's departure, the weekly rose ceremony sent another two women home. Jenna and Chelsea ended up also leaving the mansion roseless, broken-hearted, and in tears. Fans weren't that surprised to see Jenna leave, as the action hadn't really ever focused on her enough for fans to get a sense of who she was. But, Chelsea's elimination was a bit of a surprise — mostly because it was so low-key. This is the woman who was pegged as the villain from night one! But, over the course of the show, as Krystal usurped her, Chelsea faded from view. Her goodbye on The Bachelor wasn't dramatic or expected — it was just sad. Here's hoping she gets a run in Paradise for another chance at her happy ending.
In the meantime, let's examine the bios of the departed contestants to get to know them a little better (even though Arie won't be anymore).
Krystal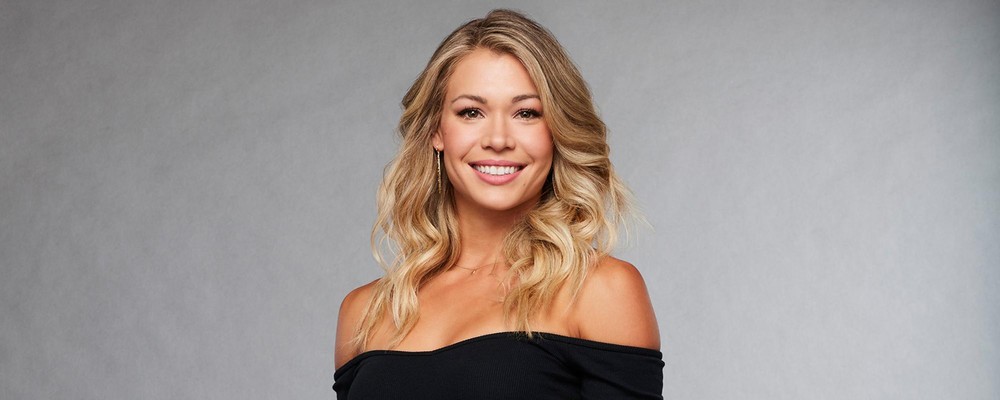 Age: 30
Job: Fitness coach
Oh Krystal, Krystal, Krystal. After weeks of causing drama in the house, Arie had enough with her and sent her home instead of Kendall on the two-on-one. These days, Krystal's Instagram shows that she is still a fitness coach and doesn't take the fan hate to heart. As for her bio, Krystal wrote that if she could be any animal, she'd pick a "unicorn because those who believe in magic will find it." But, she's afraid of sharks and spiders and "unused potential." Fortunately for Krystal, she doesn't seem to be in danger of the latter, considering how glowingly she spoke about her career path. "Finding my purpose as a health and fitness coach [is my greatest achievement]. I LOVE what I do for work."
Chelsea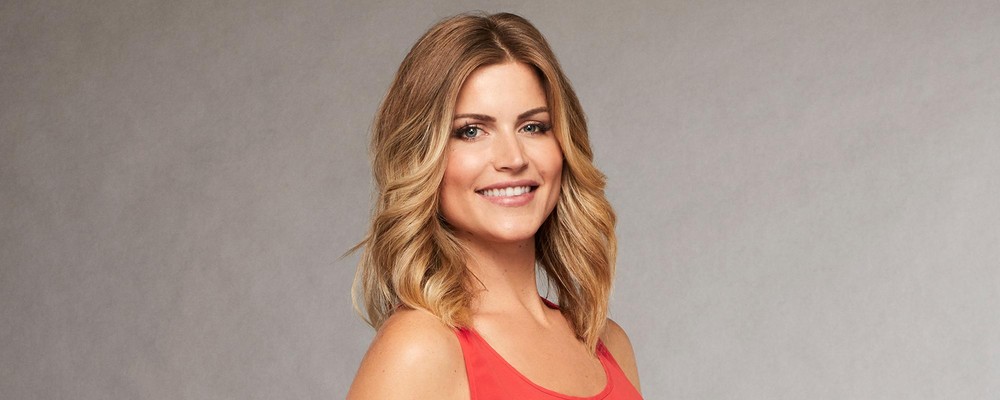 Age: 29
Job: Real estate executive assistant
The villain-no-more had a tearful exit where she spoke of how shocked she was about Arie's decision. "I didn't see this coming. I thought there was definitely more, and I'm disappointed in that, because that's where I go wrong every single time," Chelsea said. However, she did also say, "I'm still hopeful. As a person, I want love." In her bio, fans can learn a crushing fact about Chelsea that makes her elimination that much sadder. She loves France! "It's where all the love stories seem to be based in the fairytales I heard as a little girl," she said of the country. It hurts even more, then, that she got sent home in Paris.
Jenna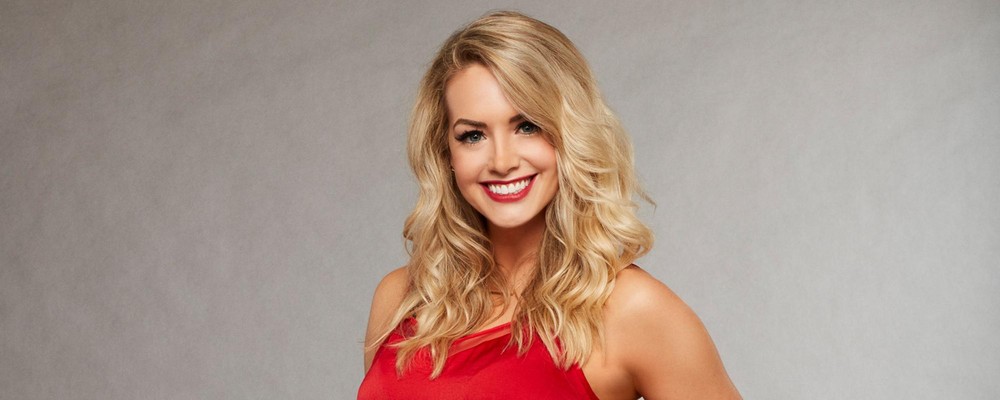 Age: 28
Job: Social media manager
She didn't make a huge impression on fans during her time on the show, but she made it long enough to be really sad about the prospect of leaving. She sobbed during her exit interview, lamenting that her perfect man was no more. In her ABC bio, fans can learn more about the mystery contestant. She hates when her date "stares at his phone a lot," so she probably loved the phoneless environment of The Bachelor. If she could be any fruit, she'd be "a pineapple, standing tall, wearing a crown and sweet on the inside." And, she once broke her wrist riding a mechanical bull. That's really all her bio divulges about her, and the show didn't do much more. But, we'll probably see her (or someone from this list) on Bachelor in Paradise this summer and we can all learn more about them then.