Gmail Just Got A Makeover & A TON Of New Features That You Need To Know About, Stat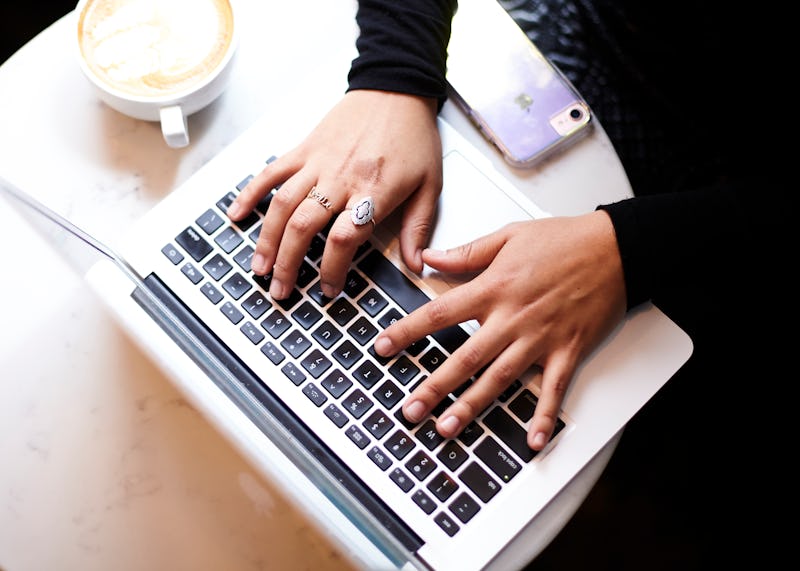 Bustle
Did you wake up this morning and boot up your computer to check your email, only to find yourself thinking, "Uh… why does Gmail look different now?" as soon as you opened up your browser? If so, you are not alone — but the good news is that there is an exceedingly reasonable explanation for the sudden change: On April 25, Gmail received the first major update it's had in almost 10 years. And although Gmail has been the go-to email client for the technology-savvy for many a year now, the redesign is a big step forward in terms of its usability.
To be fair, the overhaul didn't come totally out of the blue; Google did confirm to The Verge on April 11 that a redesign for Gmail was on its way. The company was closed-lipped about what exactly the redesign would include — but we didn't have to wait long to find out: Two weeks later, the overhaul is here.
A lot of the updates are small little details that are just geared towards making your life easier: You can archive, delete, and mark emails as read in one click right from the subject line in your inbox (read: No more ticking that little box next to the email, then clicking on the action you want to perform on it); you can color-code tags now; and so on and so forth. There are, however, a lot of brand new features aimed at dramatically improving functionality — and it's largely these features that have changed the look of the email client.
So, even if you, like myself, are sometimes resistant to change, the good news is that in this case, the new look should be pretty intuitive to navigate. Here's a taste of what all those new doodads in your inbox can do: