Arie Is The New Bachelor, But Why?!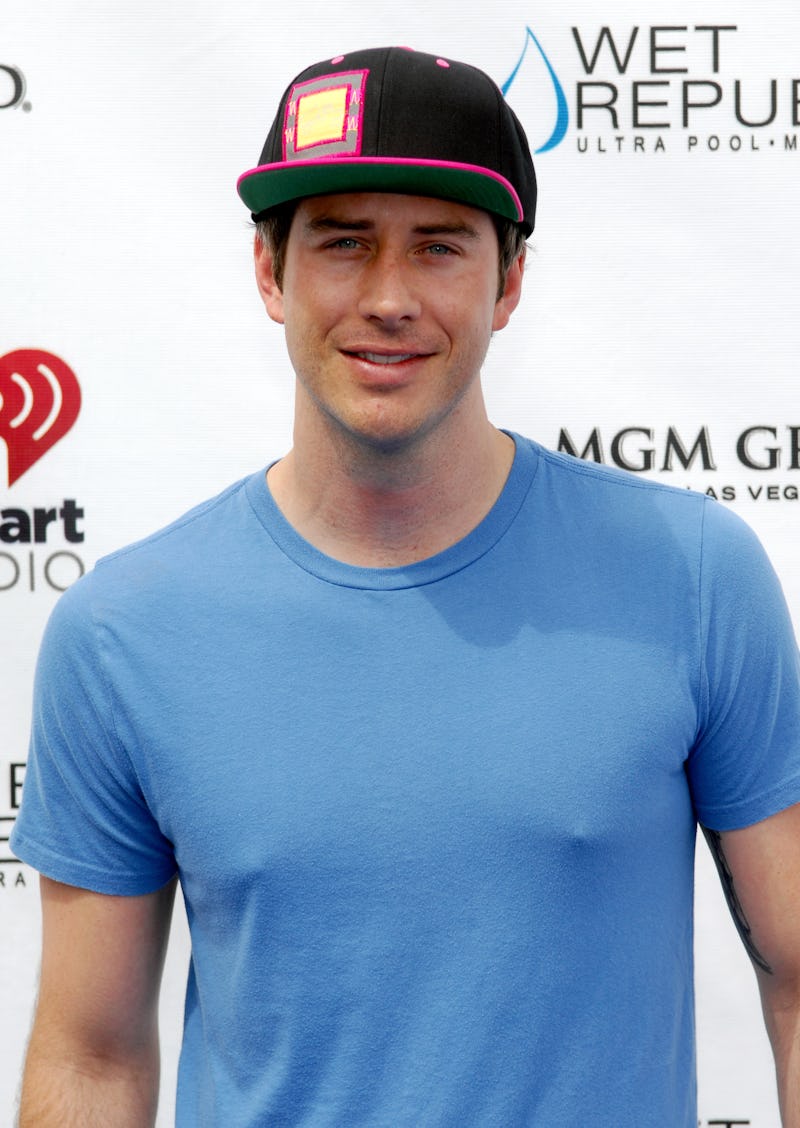 Bryan Steffy/Getty Images Entertainment/Getty Images
It may have been a few years since he was hoping to get roses in the Bachelor mansion, but this fan favorite from Emily Maynard's season of The Bachelorette is back. On Thursday, it was officially announced that Arie Luyendyk Jr. will be the next Bachelor during a surprise appearance on Good Morning America. But over the last few weeks, it seemed likely that more recent contestants like Peter Kraus or Ben Zorn were destined to get the gig, so what happened? Why is Arie the next Bachelor? They haven't revealed their thought process yet, but it seems like producers were trying to shake things up for the 2018 season.
Being that the Bachelor in Paradise season finale is coming next week — and that's usually when the next Bachelor is announced — fans were expecting this news in the next several days. But when show runner Mike Fleiss started dropping cryptic hints on Twitter, it was obvious that the announcement would be much earlier... and according to his tweets, it seemed like it would be someone else entirely. In fact, when Fleiss shared his Bachelor power rankings, Arie didn't even make the list.
But there are so many reasons why that might have happened that it's impossible to know which one is the right one.
The Bachelor franchise has always stuck pretty closely to tradition, but this choice in a leading man certainly goes against the grain. For the last several seasons of The Bachelor and The Bachelorette, the next lead has come from the most recent season of the show — or at least a more recent season of the show. There were a few other candidates that seemed to be in the running who fit that bill, so maybe there was a reason why they couldn't commit to the job... or, if it was supposed to be Peter, maybe he still isn't ready to commit in general.
And since Arie was already reportedly offered the gig before in 2014 when he lost out to Chris Soules instead, it seems like he'd be a solid contingency plan. He's familiar with the series, he's been on board to be The Bachelor before, and fans loved him on his season. Sounds like a pretty safe plan B.
Regardless of the reason Arie got the job, he'll be handing out roses come January. It will be interesting to see if the upcoming season is different because the choice of Bachelor broke the mold, too.