No, I Won't Stop Talking About My Sex Life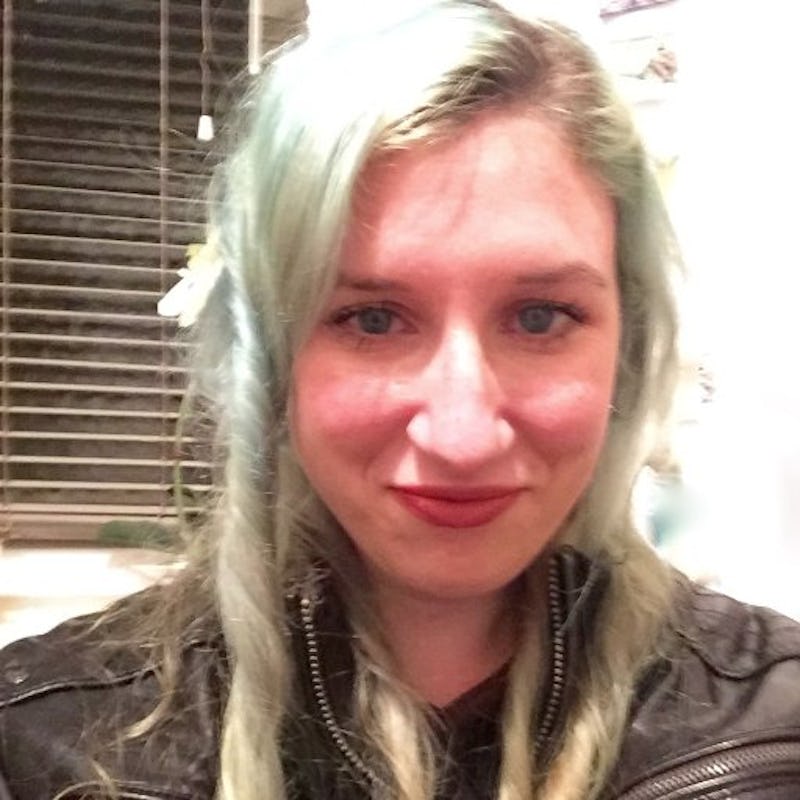 Author's own
"Aren't you embarrassed?" "You're so brave." "I didn't need to know that." "TMI." If I had a dollar every time someone told me one of those things, I'd be talking about sex even more than I already do — because it's bound to elicit one of these reactions. And after hearing them again and again, I've come to the conclusion that they're really about the other person's insecurities. There's nothing rude or unpleasant discussing about sex, and in fact, we should be discussing it more.
As a sex writer, I've become my friends' go-to person for sex questions. And it never ceases to amaze me how little all of us know. I've met women in their 20s who didn't know where their clitoris was. I've talked with friends about sexual phenomena that were so little-discussed, we thought we were the only ones to experience them. There wasn't even any information online about the vaginal contractions you sometimes have before orgasm until I talked about it with my friend, discovered I wasn't the only one who had them, and wrote an article about it so other people knew, too.
"I think talking about sex with your friends can help normalize interests and behaviors and it can also spark your imagination," Sarah Watson, licensed professional counselor and sex therapist, tells Bustle. "Friends can encourage you to try new things and expand your horizons. In my experience most people aren't educated on how to talk about sex so starting with your friends in a loving and safe environment can be very helpful!"
These conversations are crucial if we want to increase our understanding of our sex lives, our relationships, and our health. Information, after all, is a good thing, and I don't see how there could be too much of it. Here's why I won't stop talking about my sex life, no matter how grossed out people act.