7 Early Signs Your Partner Is Going To Stick Around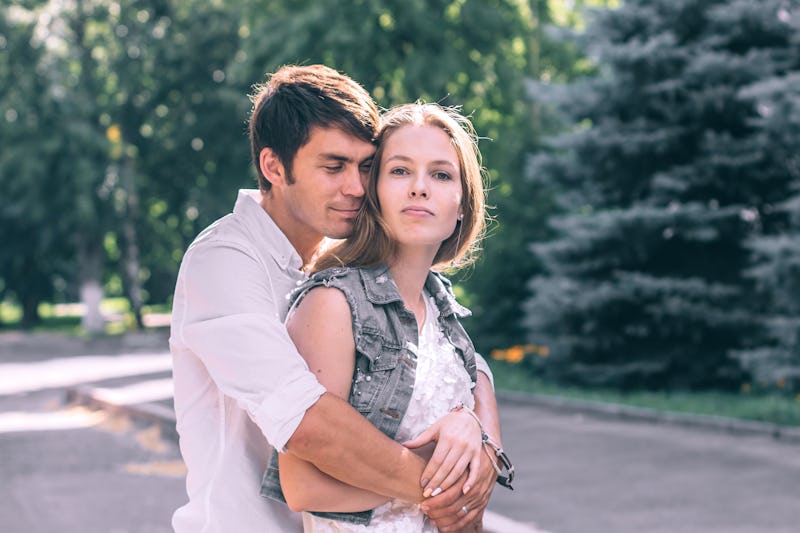 Shutterstock
Dating would be so much easier if you knew someone's true intentions right off the bat. But many times, people like to play it cool — they want to see where things go. That's perfectly fine if you're casually dating and open to a relationship in the future. But if you know you want something serious, there's nothing worse than falling for someone who ends up being a complete waste of time. So how can you tell if your new partner wants commitment long-term? According to experts, there are a few early signs you can look out for.
Not everyone you go out with will be relationship-minded. You can probably tell by the things they say and how they treat you. For instance, someone who isn't going to stick around will likely take forever to respond to your texts, they'll make plans with you at the very last minute, and just make you feel like you don't really matter. Even if they do like you, their actions will speak otherwise.
"While it's sometimes hard to predict on your first date whether someone is going to ghost you later, there is a lot you can tell about someone early on," Susan Trombetti, matchmaker and CEO of Exclusive Matchmaking, tells Bustle. "This definitely includes whether or not someone is going to stick around." So here are some early signs your partner is going to stick around, according to experts.