11 Early Signs Someone's Truly Interested In A Long-Term Relationship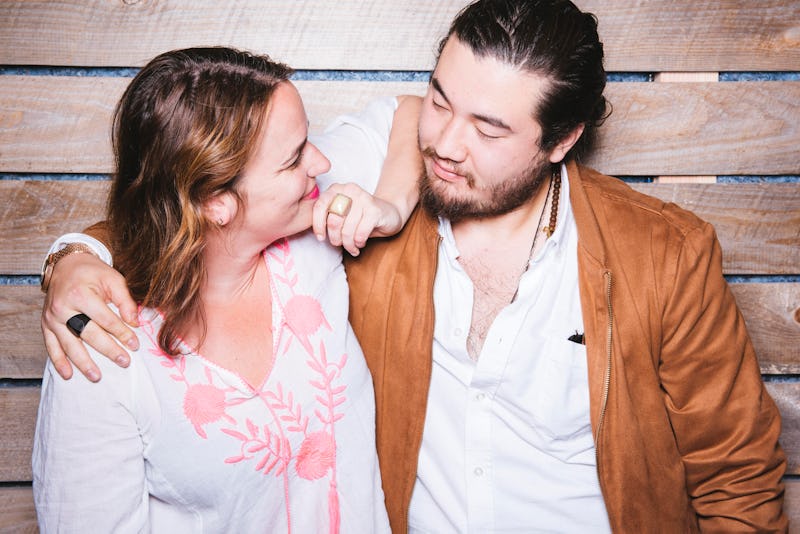 BDG Media, Inc.
If things seem to be going well with someone you just started dating, you might begin to wonder if they're truly interested in a long-term relationship. It's common to speculate, and search for signs they're as happy and interested in commitment as you are. But even though it may be awkward, it's almost always better to skip all that and simply ask.
"You don't want to fall for a person who doesn't share your goals," Jonathan Bennett, relationship and dating expert at Double Trust Dating, tells Bustle. "Knowing the truth quickly will allow you to find and date different people who want a long-term relationship." There are, however, a few early signs and signals to watch out for that may mean this person is thinking long-term — even if you haven't had that chat yet.
Once you notice these signs, it should give you the confidence to talk about the future. "If you think the person is interested in commitment and you have that same goal, I would advise working to move the relationship in a more committed direction," Bennett says. "Be intentional about having important conversations, like defining the relationship and establishing some degree of exclusivity." That way, you can both be on the same page — no speculation required. Here, a few ways to tell if someone might be interested in a long-term relationship, according to experts.