Get The Details On Will.I.Am's YA Novel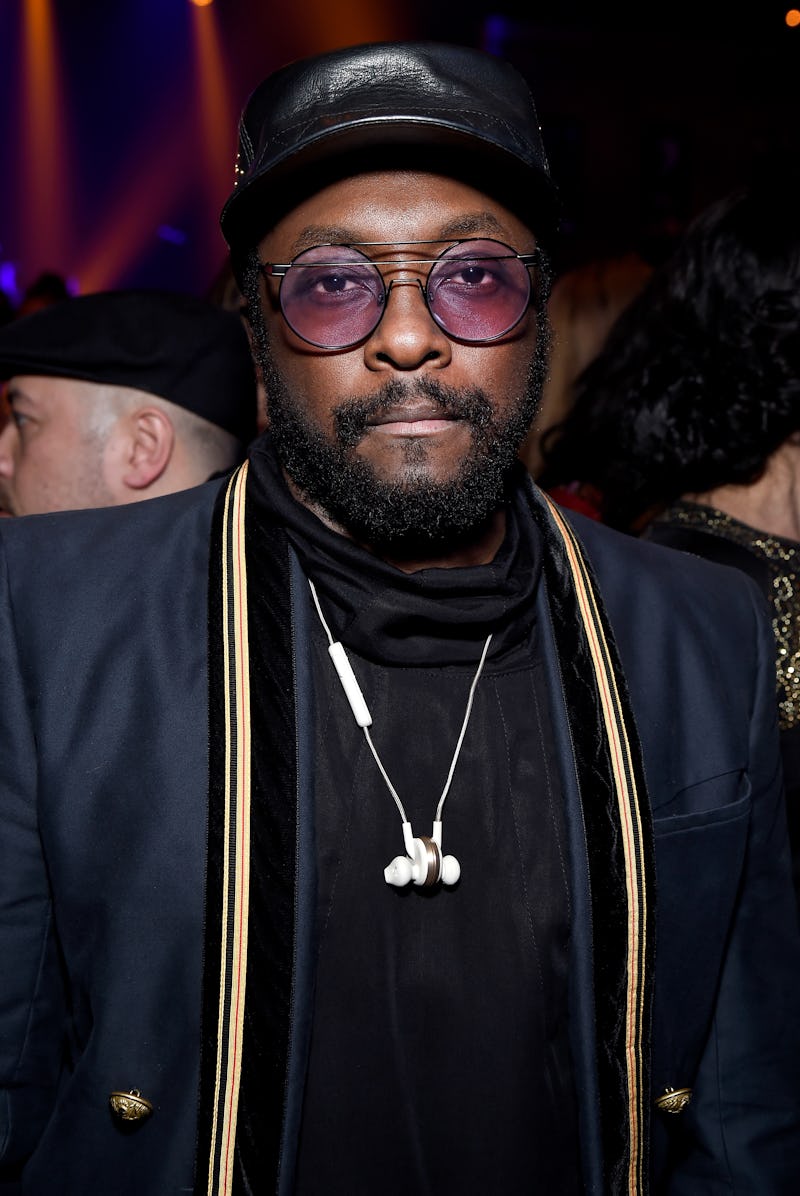 Matt Winkelmeyer/Getty Images Entertainment/Getty Images
I'm still reeling from the news that the Black Eyed Peas are releasing a graphic novel, and now there's another exciting writing project for me to wrap my head around: Will.i.am is publishing a YA novel. The book, Wizards and Robots, was originally conceptualized as a graphic novel, but along the way, it morphed into a traditional written novel. Will.i.am teamed up with science fiction author Brian David Johnson to write the book, which will come out in 2018 from Penguin Random House.
Wizards and Robots is about a 16-year-old named Ada, who gets caught up in an epic battle between ancient wizards and futuristic robots. In order to research the book, Johnson and Will.i.am, who are both huge sci-fi fans, visited all the places mentioned in the story to gain inspiration — and even created their own robot. The writing pair said: "We're both hugely excited by science and technology, and wanted to show teenagers all over the world how important it is to understand what this means for our world and future. Technology is incredibly liberating, but there is a very real sense of danger that accompanies mankind's advancements in this area, and that's what we were especially interested to explore in our story."
Publishing director Shannon Cullen describes Wizards and Robots as "an extraordinarily exciting story – think Terminator meets a YA Harry Potter – that embeds science and technology within full-throttle entertainment," and honestly, I can't think of anything better.