YA Authors Pay Tribute To Harry Potter On Its 20th Anniversary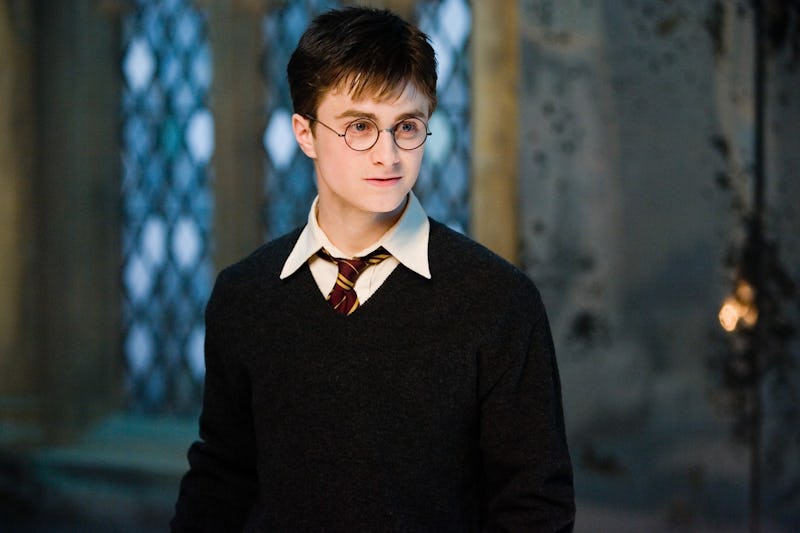 Warner Bros.
It seems like everyone with an internet connection has been sharing their thoughts and emotions on social media for Harry Potter's 20th Anniversary. Harry Potter definitely helped changed the game for children's literature. And so many Young Adult authors have long maintained that Rowling and her books are sources of inspiration for them, not only in their own writing, but the way they interact with fans, and the way they come to see possibility of lasting impact with their work. So it's obvious that YA authors in particular have been turning to Twitter to thank J.K. Rowling for her creation, and to tell tiny snippets of their own personal stories and their connection to the famous boy wizard. And they just might be the cause of some serious waterworks. Don't say we didn't warn you.
It all started off, of course, with J.K. Rowling's super sweet tribute to the dedicated fans of her series.
Then other authors started coming forward with their own stories of how The Boy Who Lived helped change their lives forever.
Adam Silvera's tweet thanking J.K. Rowling for making him a writer will definitely bring tears to your eyes.
Marie Lu took part in the internet-wide feels and reminiscing going on today, complete with cry-face emoji.
Victoria Aveyard said what we were all thinking, and here come the waterworks.
Melissa Albert shared some things that Harry Potter taught us, and if you're anything like me, this one will make you sob.
Long time Potter fan and supporter John Green thanked J.K. Rowling for her leadership, and I'm not crying there's just some floo powder in my eye.
And then there is this entire (beautiful, moving, heartwarming) thread by Angie Thomas. Just...go read it. If this doesn't make you even more proud to be a Potter fan than you already are, I don't know what will.