Your Fave '90s Movie Is Coming To Netflix In July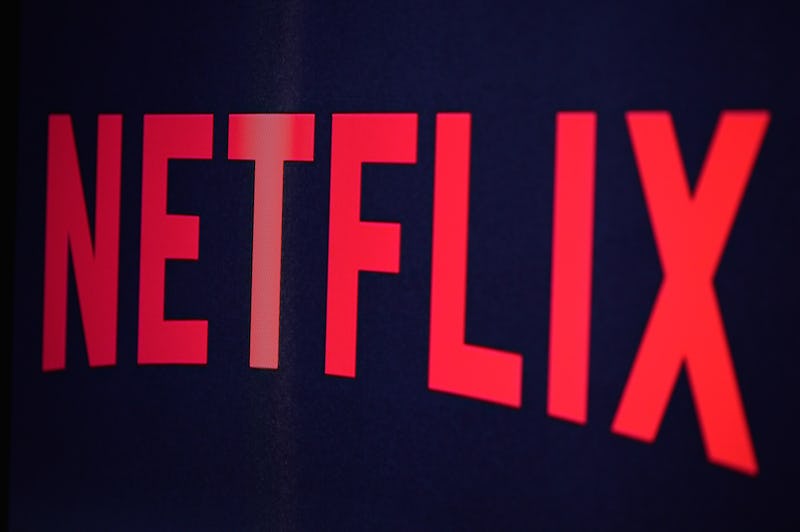 Pascal Le Segretain/Getty Images News/Getty Images
July is just around the corner and summer is officially in full swing, so you know what that means: barbecues, long days by the pool, and uncontrollable sweating. But fear not, because Netflix has the solution to your summer heat woes, and is getting ready to stream the one '90s movie you need to watch in July: Titanic.
Netflix gave Bustle a teaser look at the first 10 titles coming to the streaming service next month (and the complete July listings are available here). But one title has already been announced, and that's the '90s classic Titanic (baby Leo forever). The timeless romance flick comes back to Netflix in July, and it's the perfect way to spend a solid three hours indoors sitting in front of your AC, wondering if you'll ever have an epic love story like Jack and Rose (hopefully your own has a better ending, though).
The limit to the number of times a person can watch Titanic does not exist because the movie is jam packed with romantic moments, memorable quotes, and an amazing soundtrack that all get better each time you watch it. While you mentally prepare yourself to watch the movie for what must be, like, the hundredth time (just me?), here are some nostalgic moments you can look forward to:
Baby Leo
You are probably used to seeing him as the stone cold fox and Oscar winner that he is today, but get ready to remember the glory that is a young Leonardo DiCaprio. Just look at that smiling face, blissfully unaware of the long, harsh death that is soon coming for him.
When Jack And Rose First Met
Rose dangling over the side of the ship, Jack literally talking her off the ledge, and the first time the phrase "won't let go" was said — basically, this is what dreams are made of.
"Draw Me Like One Of Your French Girls"
I undoubtedly say this to my friends in a joking manner any time I lie down in a semi-seductive pose, but rewatching it means you get to revisit the original delivery of the iconic line.
Two Words: Celine. Dion.
You will also get to rediscover your love for arguably one of the best songs ever: "My Heart Will Go On" by the Queen Celine. Admit it- near, far, where ever you are, at some point this was your favorite song.
Prepare Yourself For Heartbreak Once Again
Just as you get to relive your favorite moments all over again, you also have to re-experience the heartbreak that is Jack Dawson slowly floating to the bottom of the Atlantic Ocean. Be sure to have a box of tissues easily accessible.
So on July 1, cancel your plans, make some popcorn, and let the steady flow of tears streaming down your face keep you cool in the sweltering summer heat.
Editor's Note: This post has been updated from its original version to include a link to the full Netflix July listings.