Your Step-By-Step Survival Guide To Being Ghosted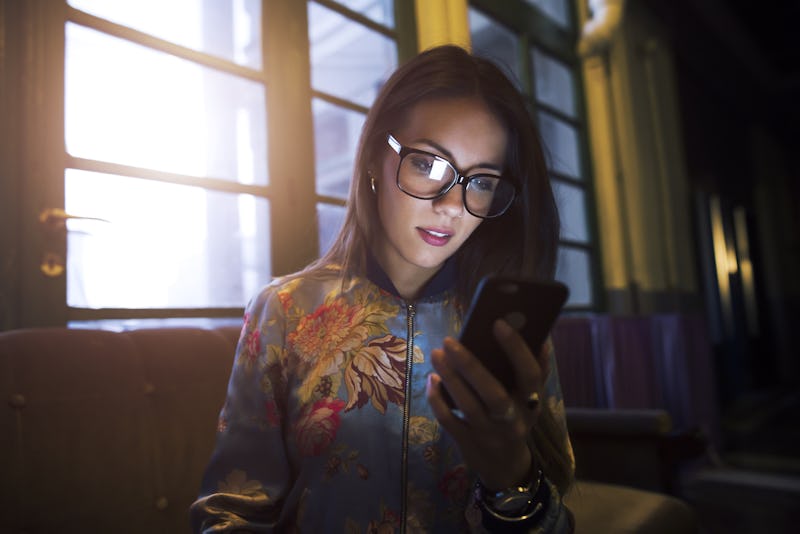 Thomas Andreas/Fotolia
So, you've been ghosted. Don't worry; you're in good company. While most of us disapprove of this dating habit, most have also been there — and survived it. But some deal with ghosting more gracefully than others. And given how common it is, that's a skill worth learning.
Seventy-eight percent of single Millennials have been ghosted by a date, according to a Plenty Of Fish survey. But we can't complain too much, because 61 percent of Millennials have done it, according to another survey by Yik Yak. In certain scenarios, like when someone is making you uncomfortable, it can be totally justified. Ninety-two percent of users of the social polling app Winq would rather be told straight-up that someone's not interested, but 34 percent think ghosting's sometimes OK.
No matter what you think of it, being ghosted is not a pleasant experience. Getting ghosted by someone you're newly dating can be an ego wound, and getting ghosted by a long-term partner is devastating.
Some of the strategies you can use to survive getting ghosted are just strategies to get over a breakup in general, like feeling your feelings and distracting yourself. But others are ghosting-specific. So, here are some ways to bounce back from ghosting and preserve your dignity.