7 Makeup Artist-Approved Lipstick & Lip Liner Combos
Get your pout ready for some new looks.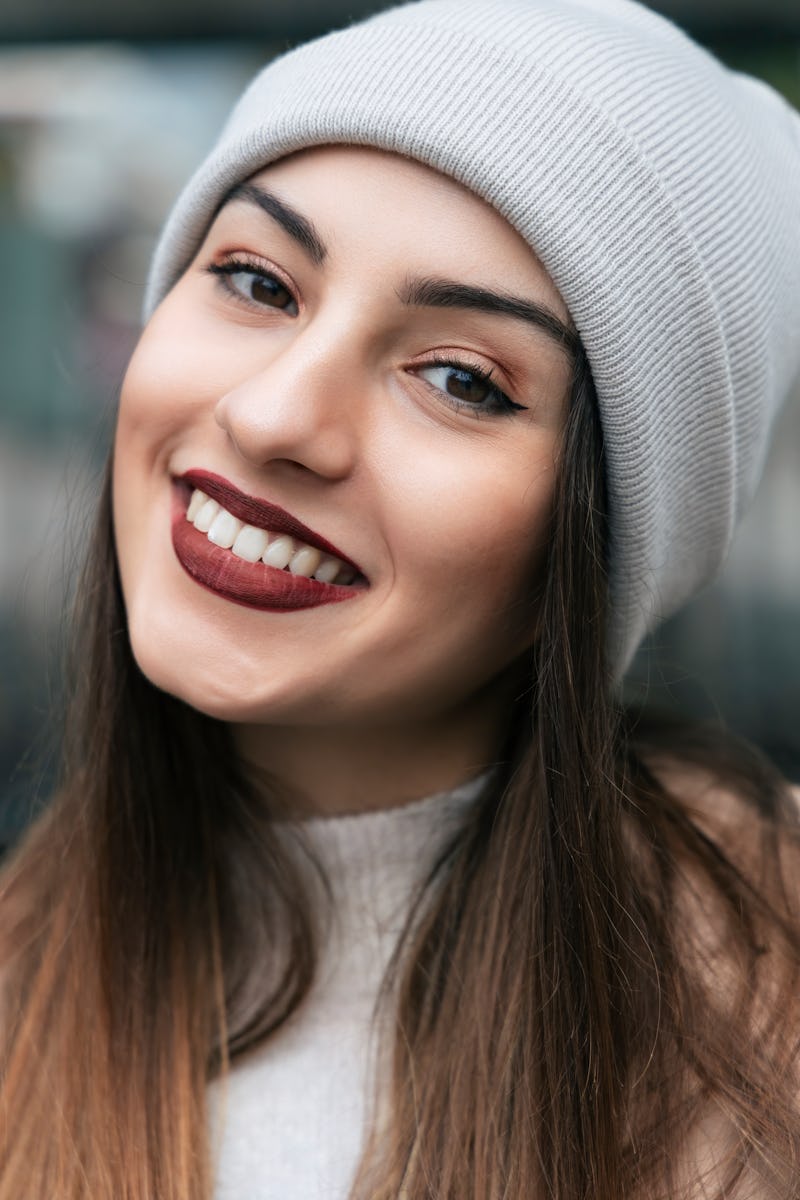 Westend61/Westend61/Getty Images
The right lipstick and lip liner combo can elevate any makeup look. A neutral lip liner and lipstick can let your eyeliner make a bold statement, while a bright red duo can take a no-makeup makeup look in a completely different direction.
While lip kits offer the convenience of bundling two complementary products together as a set, you don't necessarily have to go the matchy-matchy route. "Don't worry about having the exact same shade in both liner in lipstick," Claudia Soare, president of Anastasia Beverly Hills, tells Bustle. In fact, contrast might even create a cooler effect. "It's okay to pair different tones and customize your lip look," Soare says.
When it comes to using any lip liner, Soare says that one of the most crucial things is to make sure your pencil is sharpened. "This will make sure the tip is super-fine and you can achieve clean definition." It's especially helpful for precisely shaping and sculpting the Cupid's bow.
Not sure how to find a lip liner that goes with your lipstick? Bustle asked Soare, New York-based makeup artist Yanni Peña, and Bobbi Brown Cosmetics national makeup artist Michele Shakeshaft for their favorite lipstick and lip liner combos.