22 Cute Hiking Outfits That Will Turn You Into An Outdoor Enthusiast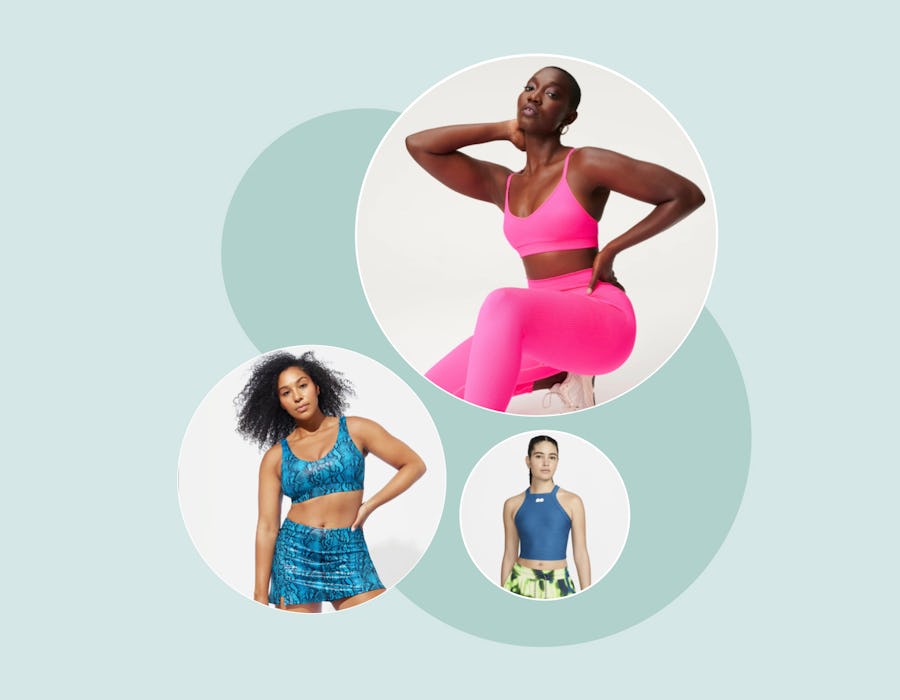 Courtesy Images
Whether you're an outdoor enthusiast training for a backcountry fourteener, an occasional day hiker that finds peace in forest bathing, or a novice that considers a stroll in the park a pre-brunch "hike," you're going to need a collection of cute, grid-worthy hiking outfits to wear this summer. Lucky for your Instagram feed, granola-chic is having a major moment in fashion right now.
The options go beyond a simple tee and short. Brands are now offering up items that are equally functional and stylish like stretchy, tear-proof dresses, strappy onesies, and compression skorts with utility pockets to name a few. With a combination of chic pieces and style hacks (more on those below), you can actually be the outdoor enthusiast the internet thinks you are.
Consider this your call to nature. The sun is out, the air is fresh, and the summer vibes are at an all time high. Hiking is a great stress reliever on its own, but the items ahead make this outdoor activity all the more appealing. Scroll on to see 22 cute hiking outfits. Then, get off that screen and get outside.