These Shoes Are So Comfortable & Stylish, You'll Wear The Crap Out Of Them
Step up your shoe game with these comfortable, stylish pairs.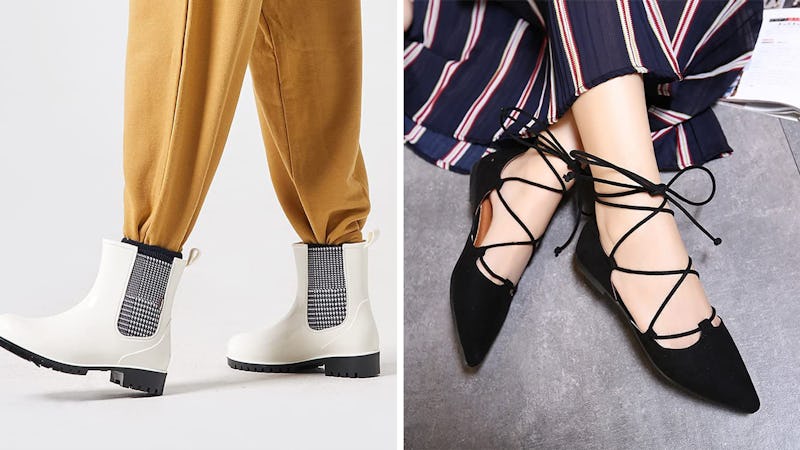 We may receive a portion of sales if you purchase a product through a link in this article.
Who said cute shoes have to be uncomfortable? Certainly not Amazon. When you're on the search for a good shoe, it's easy prioritize how it looks over how it feels. Well, not anymore. Goodbye to the days when you sacrificed style for comfort! If you're often on the go (and who isn't these days?) you could probably use a truly comfortable pair of shoes that don't immediately leave you feeling like you want to take them off.
So, I found 35 stylish shoes that'll have your feet feeling just as good as your outfit looks. Step up your shoe game and keep scrolling for the kicks your closet is missing out on. Warning: The following styles may induce a serious shopping spree.