Think Sexy Clothes Can't Be Comfy? These Things Will Prove You Wrong
The category is comfy but hot AF.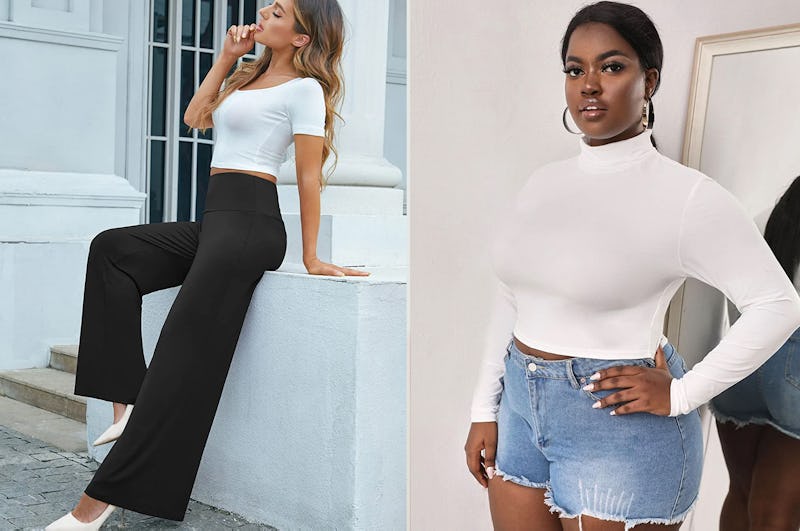 We may receive a portion of sales if you purchase a product through a link in this article.
In high school, I wore a hoodie every single day. In college, I'd wear whatever shoes looked good with my outfit, blisters or not. I've since found a middle ground — because it turns out that you don't have to forgo comfort in the name of style. There are plenty of comfy things that actually make you look hot as hell, and believe it or not, Amazon is one of the best places to find them.
For one thing, the selection is colossal, and that includes clothing that's sensual, warm, soft, and inclusive, all at the same time. For another, the particularly vocal reviewers will let you know what's worth buying and what's not. The pieces below skip the scratchy fabrics, irritating clasps, and digging bands, but they still manage to help you look your best with minimal effort. In short, if you think seductive clothes can't be comfy, these 40 items will prove you wrong.