5 Zodiac Signs Most Likely To Judge Their Partners Like Judy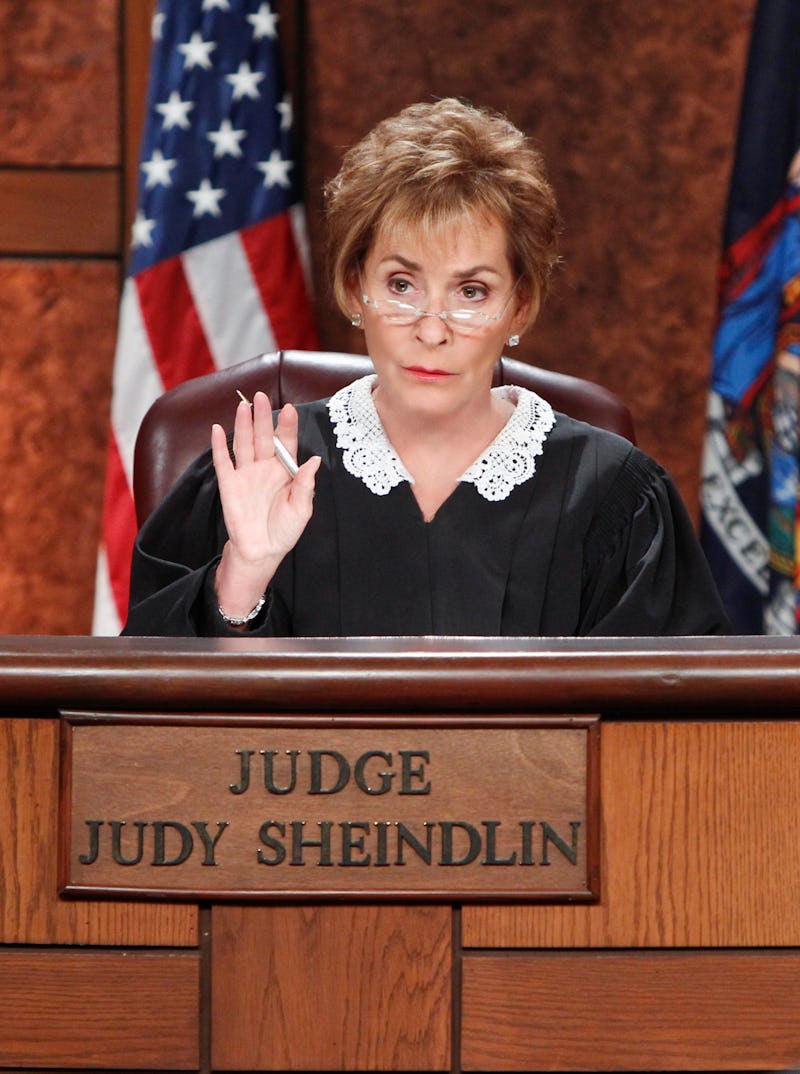 CBS Photo Archive/CBS/Getty Images
Call it opinionated, decisive, or critical, but there's something to be said for telling it like it is. In fact, for the five zodiac signs most likely to judge their partners, having a strong POV and backing it up may be the fastest way to their hearts. From having opinions about the crowd their partner hangs out with to weighing in on their SO's career goals, once these signs have made up their minds, they'll feel little shame in speaking it. Although they only want what's best for their partner, and are genuinely just trying to help, these signs' observations (and, at times, unasked for commentary) can come off as a little more critical than constructive.
In case you missed it: On March 2, Judge Judy (née Judy Sheindlin) announced that, after 25 seasons of starring on the Judge Judy show, she's finally hanging up her gavel. And while it may be difficult to visualize daytime TV without Sheindlin's scrupulous decision making, you can take comfort in knowing that her aptitude for the analytical lives on in Virgos, Libras, Capricorns, Geminis, and Aries.
If you really want to lay down the law in your relationship, here are the five most judgmental zodiac signs.