20 Dating App Conversation Starters, Inspired By TikTok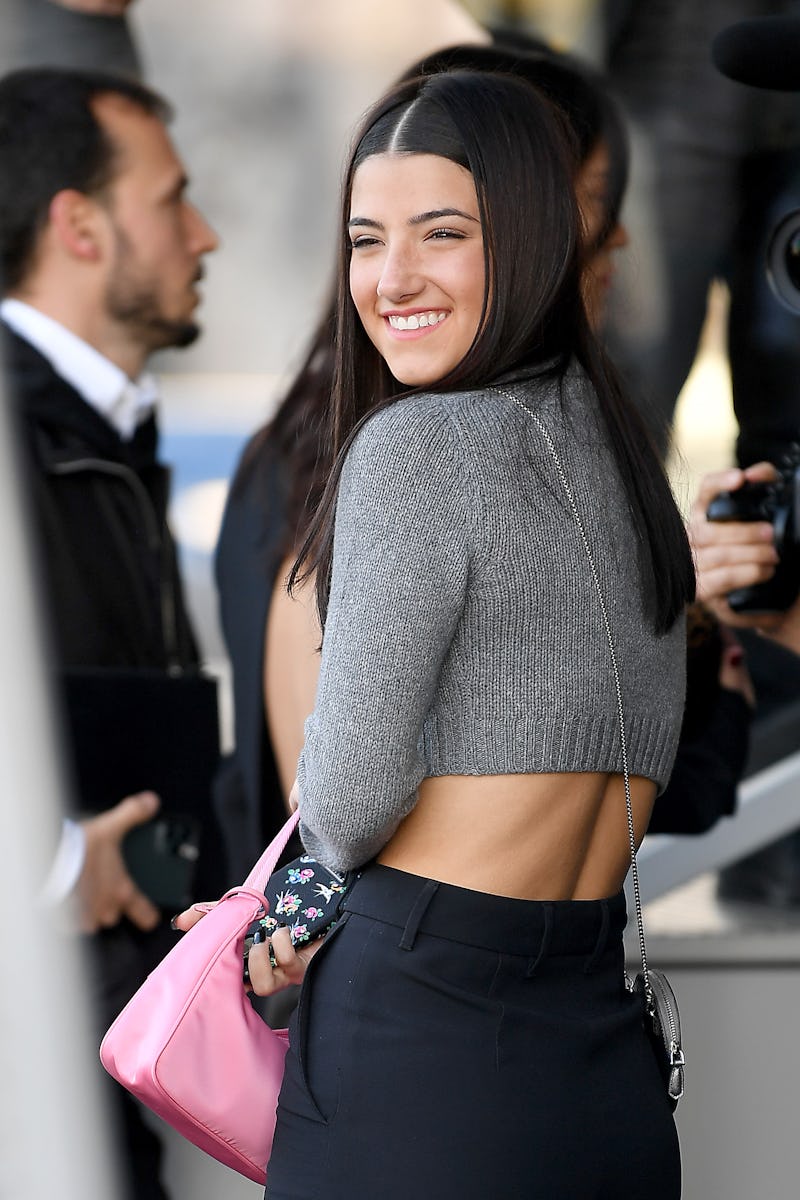 Jacopo Raule/WireImage/Getty Images
When David Bowie wrote "Modern Love" in 1983, he probably never pictured people starting conversations on dating apps inspired by TikTok. In the year 2020, flirting via TikTok references is replacing texting memes as the meet-cute of the moment. For those fearing that TikTok's time was coming to an end, fear not. On Sept. 14, the app was absorbed by tech company Oracle (with the help of Walmart). And that means that TikTok (and TikTok-inspired pickup lines) are here to stay. And that's on period.
Read more: 50 Example Sexting Ideas You Can Use Right Now
If you're looking to break the ice with a new match or can't wait to message your latest crush, here are first messages inspired by TikTok.