A Piece Of Pop Culture For Every Stage Of A Breakup
Whether you want to laugh, cry, or indulge in a little escapism.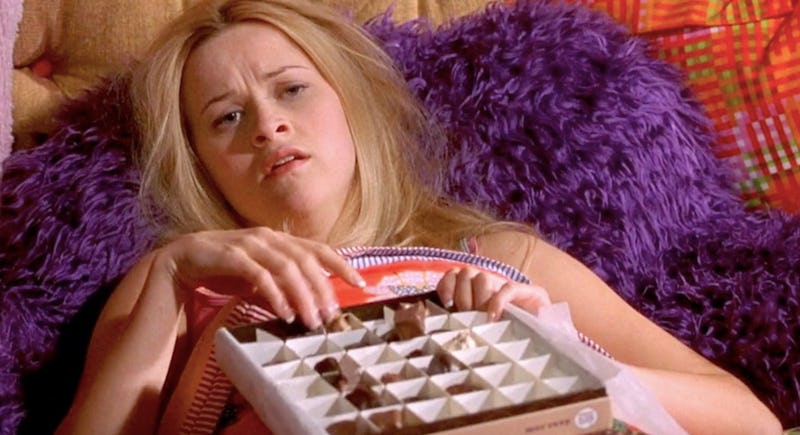 Type A Films
It doesn't matter how long or short the relationship was, how it ended, or what happened between the two of you – break ups are never easy. Ending a relationship (or even a situationship) with someone can bring about all sorts of unpleasant emotions: sadness, anger, anxiety... And you never know which is coming next. With this in mind, it's always good to have some reliable movies, TV shows, and books on standby to help you through every stage of a break up.
Research into heartbreak found that, in order to get over an ex, you have to stop doing things that reinforce the feelings of love you once had for them. This include scrolling through their social media and looking at old pictures of the pair of you. In short, it's good to have a distraction in the early days of a break up. And, boy, do we have a great list of distractions for you.
Below is a collection of ten pieces of pop culture for every break up mood. Whether you want cheering up, you're in need of a sobbing session, or you just want to forget about romance all together for a precious 30 minutes, keep reading to find out what you should be watching and reading right now.
Contributions from Alice Broster.