Resources To Cope With Hopelessness During The Pandemic
Tools to manage your career, finances, and social life and help you feel more excited about the future.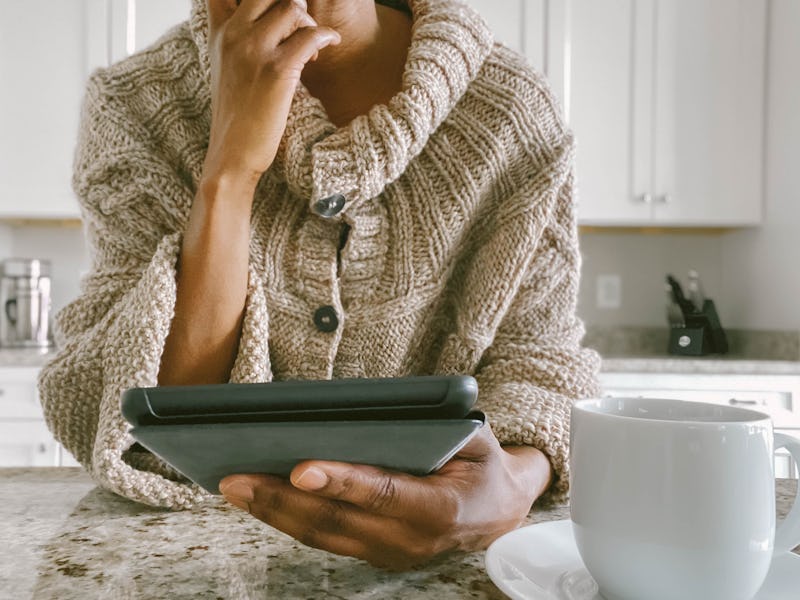 Grace Cary/Getty
As the one year lockdown anniversary quickly approaches, lots of us are reflecting on how much life has changed since March 2020. It goes without saying that countless people have suffered as a result of the pandemic and feelings of hopelessness have become widespread.
Sadly, studies have highlighted that young people are among the most vulnerable when to comes to feeling demoralised as a result of the pandemic. The Mental Health Foundation spoke to people across the country in 2020 and found that almost one third (32%) of those aged between 18 and 24 reported feelings of hopelessness, and 27% of unemployed people said the same thing.
If you're feeling hopeless, it's important to know that there are resources out there that can help you plan for future that you're excited about. Getting some practical advice can be the first step in helping you feel more in control of what's going on in your life and below are some tools that may help you do that.