7 Millennial Women On The First TV Character That Represented Their Anxiety
"To this day, Pooh's voice calms me down."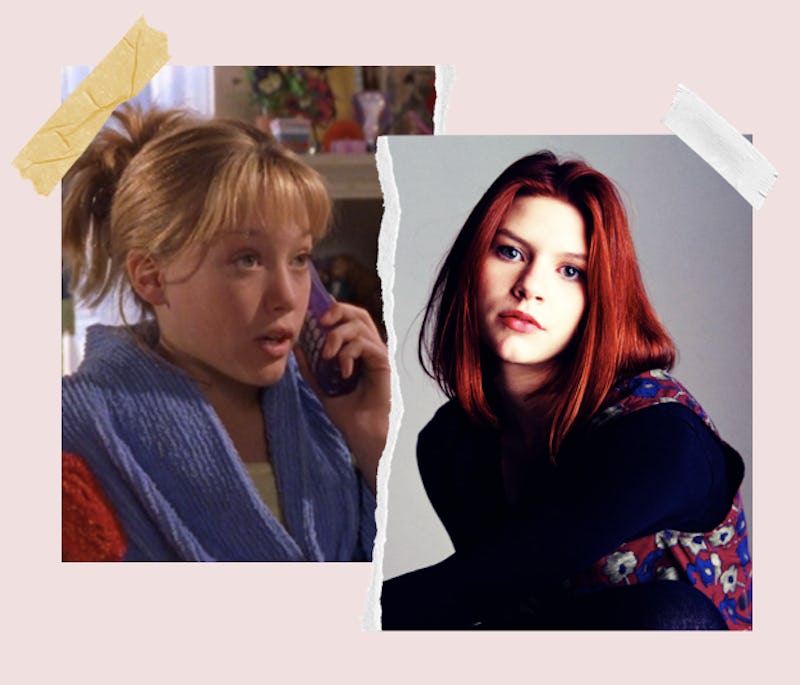 Disney+/ABC
Nobody forgets their first time: the moment they see a character in a TV show or movie whose anxiety feels just like theirs, that is. Somebody else who over-analyzes, panics about social situations or other triggers, and worries incessantly? What a revelation! Though not every TV character had diagnosed anxiety, their personalities, from Piglet's nervous nelly-ness to Daria's sarcasm, helped millennial women feel seen.
For some millennial women, anxiety was a pervasive feeling in their younger years rather than an official diagnosis. "I always thought I was a little nervous and awkward, with unusual phobias like an unwillingness to speak on the phone or feeling overwhelmed in social situations," Jade, 35, tells Bustle. But seeing a character go through the same things on-screen made them feel seen and understood, even if they didn't have a name for their experiences until years later. Heck, plenty of people didn't see their anxiety on-screen until the current crop of TV shows took the topic on.
"The anxiety mosquito from Big Mouth remains, hands down, the most accurate representation of anxiety I've seen on-screen," Aurora, 31, tells Bustle. "Watching that character, I turned to my boyfriend (who doesn't have anxiety) and said, 'That. That's exactly what it feels like.'"
Here are seven millennial women sharing the first moment they saw their anxieties in a character onscreen, and how that made them feel.