10 Sweet Valentine's Day Texts To Send Family
"Happy V-Day to the people who make me believe in love."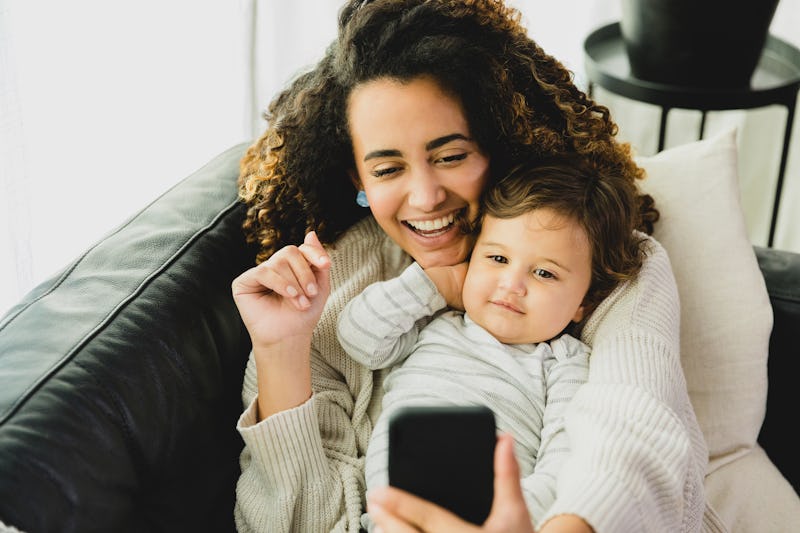 SDI Productions/E+/Getty Images
Your self-tanner phase, your emo teenage spoke word poetry, your really thin eyebrows — your family's seen it all, and they love you all the same. That's why these Valentine's Day texts to send family are full of love, laughter, and last attempts to get someone to send you free candy.
Although movies and TV make Feb. 14 all about romancé, V-Day is about the love of all kinds. Siblings, cousins, parents, you name it. If someone is special to you, Valentine's Day is a great time to let them know. If your family's on the sarcastic side or more emotionally reserved, they may not be into big declarations of love. Still, sharing a nice memory or letting them know you're thinking of them can be a sweet way to reach out.
Here are 10 texts to send your family on Valentine's day.