Totally Awesome '90s-Themed Tattoos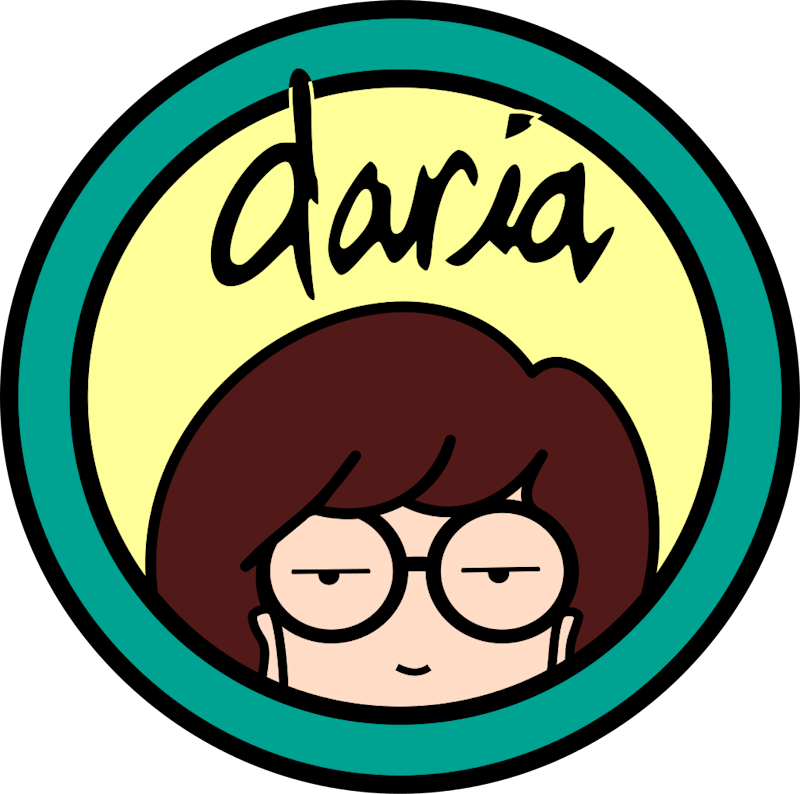 Fun fact: I am the pop culture ringer when I play Quizzo with my friends, and that is all due to my totally '90s upbringing. I grew up in the hey day of The Simpsons , battled through long car rides on my Gameboy, and spent most days after school wishing I was a student at Bronson Alcott High School. If you're anything like me, then you probably miss planning out your mode of attack on Guts and going to Toys "R" Us to pick up the latest Silly Putty color. You also probably has a lot of sleepless nights from one too many episodes of Are You Afraid of the Dark? or reading Goosebumps right before bed time. Man — the '90s were such a rad time. So rad, in fact, that they deserve to be commemorated in '90s-themed tattoo form.
To honor your childhood that was made up of the Spice Girls, Air Jordans, Pogs, Sega Genesis, Skip-It, and was powered by Dunkaroos, you should consider getting a totally '90s tattoo. Cover yourself in Lisa Frank designs! Get Tiger Beat-worthy ink! Never let grunge go!
For a little inspiration, take a look at these killer '90s tattoos. They'll make you feel as powerful as a Power Ranger and as gnarly as Tony Hawk. Cowabunga! All that and a bag of chips! OH DIP! And so on...
Get A Makeover, Compliments Of Cher Horowitz
I'm totally buggin'.
Have The Heart Of The Ocean Forever
Never let go!
Honor Your Grunge Gods
No apologies for this one.
Cozy Up To The Big Orange Couch
Live every day like SNICK.
Hang With Your Favorite Monster
Oblina, you saucy minx. I love the slime detail on this one.
Tell The World To Eat Your Shorts
Don't have a cow, man.
Matching Daria & Jane Tats For You & Your BFF
The perfect way to show that you kind of care, or whatever.
Be The Ruler Of Your Own Spice World
I really, really, really wanna.
Show Your Eternal Boy Band Devotion
Backstreet's BACK, alright.
Give Yourself Some Goosebumps
Chilling!
Create Some Buzz With A Nod To Tragic Kingdom
Gwen would totally approve.
Stay Fresh
Just don't show Uncle Phil!
Go Big, Ya Baby
REPTAAAAARRRR!
Get Something That Will Be There For You
Make sure the tattoo artists knows when to PIVOT.
Be The Little Pete You've Always Wanted To Be
Petunia!
Stop By Twin Peaks For Inspiration
I need a pot of coffee.
Represent Your Favorite Team
QUACK! QUACK! QUACK!
Show Everyone That You're A Clever Girl
Life finds a way.
Go Intergalactic
Slam. Dunk.
Give Yourself A Little Guidance
When in doubt, as yourself, "What would Feeny do?"
Or Maybe Just Get A Tattoo About Nothing
...and they're running out of you!
I don't know about you, but I'm feeling like I might need to get some hella fresh ink.
Image: MTV