Does Khloe Know About Lamar's Alleged Condition?
Sad news to end Tuesday night with: According to an official press release from the Nye County Sheriff's Office in Nevada, Lamar Odom was found unconscious at Dennis Hof's Love Ranch South in Pahrump, Nevada. Per another report from E! Online, Odom was taken to a nearby hospital, where doctors reportedly intubated him. It's a horrible twist to an already troubling story: Reports of Odom struggling with alleged addictions have been floating around for years now, and though it's not confirmed what exactly may have caused Odom to allegedly fall unconscious, TMZ's details of the incident don't sound good. Additionally, according to PEOPLE, Odom's ex-wife Khloé Kardashian is reportedly traveling to Nevada to be by his side — which begs the question, did Kardashian know that Odom was allegedly in trouble?
Though Odom hasn't spoken out much about any reported struggles with addiction, or allegations of drug abuse, TMZ's details of Odom's current are not for the faint of heart. According to the gossip site:
[...] Tuesday afternoon, a woman went into Odom's room in the VIP suites and found him unconscious.
We're told the woman began screaming for the manager -- who called 911.
The manager rolled Lamar over on his side and saw "mucus-type liquid coming out of his nose and mouth."
Additionally, TMZ reports that "a source at the Ranch said Lamar was taking an herbal substitute for Viagra." Though it's not clear what exactly Odom's current state is, or if his reported condition is related to any of these allegations.
And though Odom and Kardashian finalized their divorce for good in the summer of 2015, they've still remained in contact, something that the Kardashian family's reality series, Keeping Up With the Kardashians, has detailed. Since it seems the duo is still in touch, it also seems likely that any alleged issues Odom was going through wouldn't be a secret to Kardashian.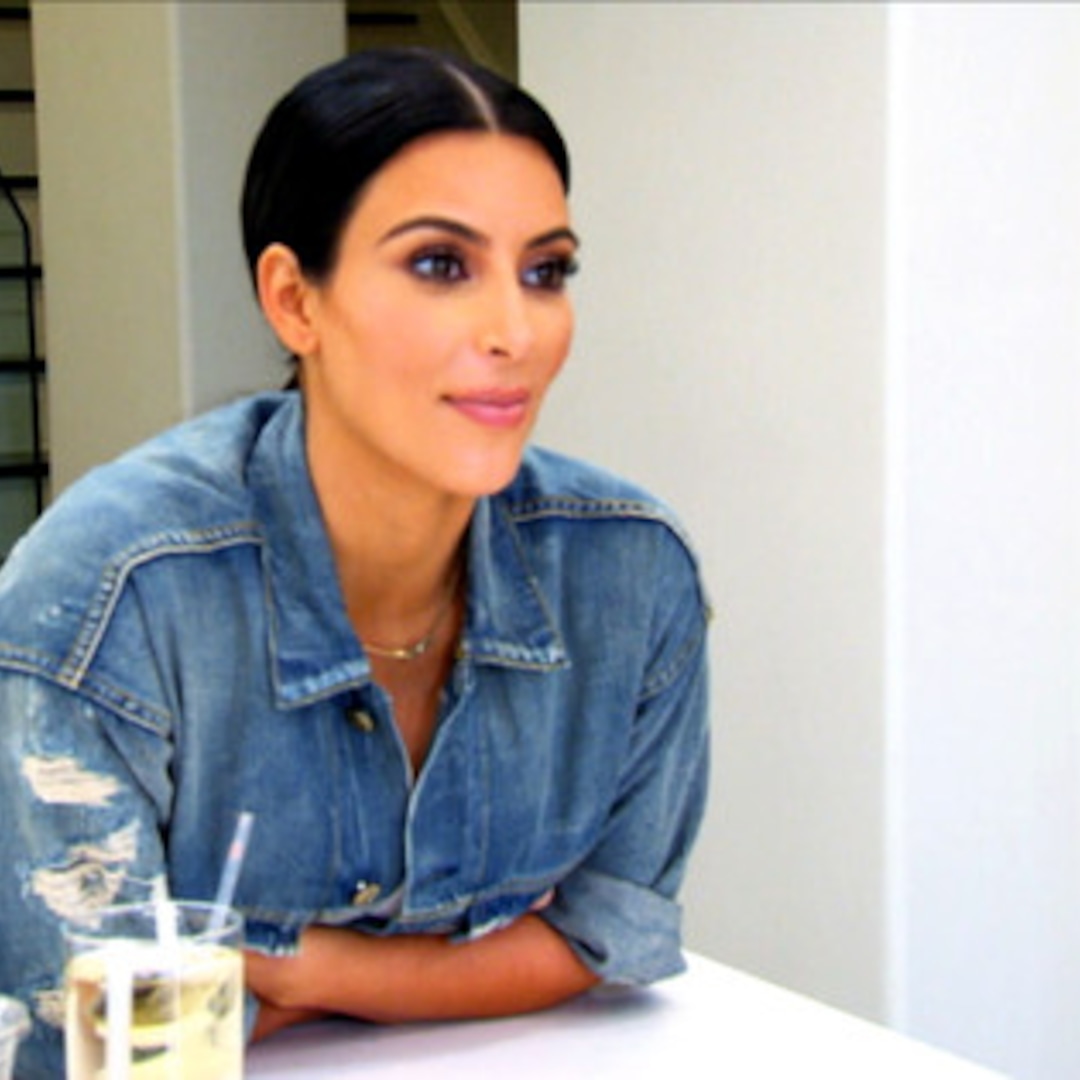 Hopefully, whatever's going on, Odom will come out of it unharmed. Bustle has reached out for comment in response to reports of his condition, but has not yet heard back.
Story is developing...