Belgian Cab Drivers Picking Up Passengers For Free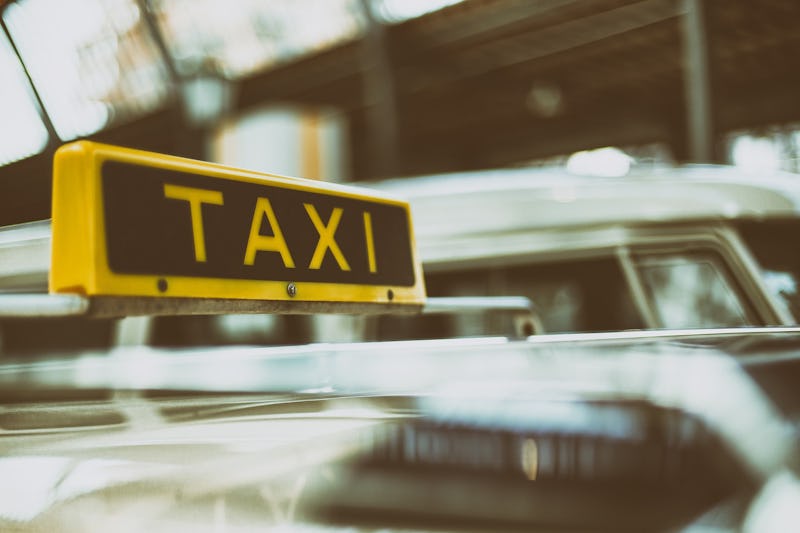 In the middle of tragedy, people are coming together to show strength and compassion. Belgium's capital was the victim of several explosions earlier this morning, and amidst the Brussels attacks, Belgian taxi drivers are being encouraged to pick up passengers free of charge. The Union recently tweeted, "Friends offer your services to your fellow citizens and help evacuate people safely. Thank you."
This isn't the only way people are offering acts of kindness during this scary time. People on Twitter are also using #OpenHouse to offer a place to stay, in some cases providing their addresses and phone numbers for whoever might need a roof over their head. With most transportation on lockdown and many people with few places to turn, citizens are uniting to lend a helping hand, proving that right now, money is of little importance. Both the taxi drivers and #OpenHouse tweeters are highlighting that what matters is finding everyone a place to stay, and getting them there as safely and quickly as possible.
Meanwhile, Brussels' Uber division is also understandably been slammed; the company, which has kept surge pricing off, is asking people to try to remain patient, as their drivers have quite a lot on their plates. Hopefully more drivers will come forward to offer transportation.
Major props to the Belgian Taxi Drivers Union for setting such a good example, and encouraging its drivers to put people first. Messages and images of hope are circulating through social media, with hashtags like #PrayForHope and #PrayForBrussels trending everywhere. Prior to giving a speech in Havana, Cuba, President Obama briefly spoke on the attacks, echoing a monumental sentiment that many of us are experiencing right now: "We must unite and be together regardless of nationality, race or faith." With so many standing behind Brussels, it's safe to say that we're all taking these attacks to heart.
Image: Pixabay/Pexels