6 Cooling Primers Perfect For Summer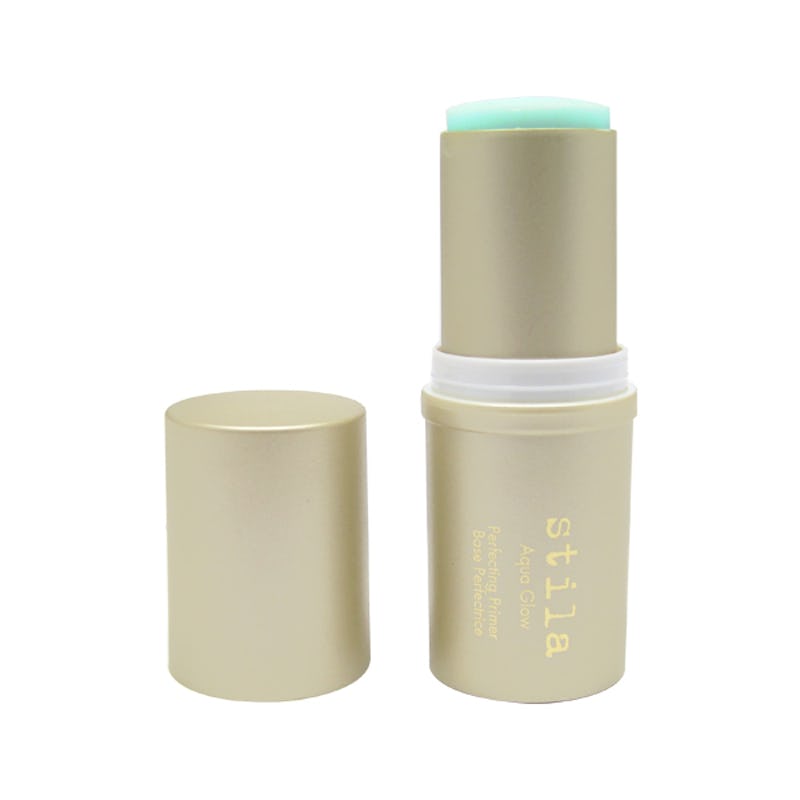 I can't survive summer's sweltering heat without a primer. My foundation slips, slides, and melts away without it. If you can relate, you'll want to shop these six cooling primers perfect for summer's sweatiest days.
When it comes to keeping your makeup on, few things are more effective than a solid primer. Primers not only smooth your skin and blur out discoloration, acne, and texture, but they can also make your makeup last through anything. Primers are the foundation for your foundation, creating a barrier between your skin and the product, helping create an airbrushed look. You can buy primers in liquids, as sprays, sticks, or even gel moisturizers. The options are endless!
Primers come in matte formulas, dewy formulas and some even have a cooling effect. Yep, they can keep you feeling fresh and cool in the heat of summer! Ingredients like citrus refresh your skin while aloe, glacial water, and snow drop give a pure, clean, and cool sensation. Some even have "Temperature Control Technology," and while I don't know exactly what that means, I sure like the sound of that on a 100 degree day.
If you're ready to chill out, here are a handful of cooling primers that your makeup bag needs.
Urban Decay Chill Cooling and Hydrating Makeup Setting Spray, $31, Sephora
This is a favorite among beauty vloggers, and is great to keep in your bag for a midday makeup refresh.
Ciate London Cooling Shadow Stick, $16, Sephora
Eye makeup can crease and sweat off, so keep your peepers cool and put together with a primer.
Smashbox Photo Finish Hydrating Foundation Primer, $39, Sephora
This primer "leaves an immediate cooling, refreshing sensation on the skin," according to Sephora. Yes please!
Jack Black Post Shave Cooling Gel, $18, Amazon
Wait, a shave cream!? Well, glycerin is the main ingredient, which is the main ingredient in most primers because it creates the sticky, tacky feeling that adheres your foundation to your skin.
Stila Aqua Glow Perfecting Primer, $28, Amazon
I love this stick for on-the-go priming. I like to use these on no-makeup makeup days by the pool. Slathering on this stick will immediately perk your skin up and smooth over imperfections — no foundation needed.
PUR Cosmetics HydraGel Lift, $26, Amazon
Another hydrating, lifting, and cooling primer? Count me in!
There's no need for your face to feel hot and sweaty this summer, thanks to these picks.
Images: Courtesy of Brands