Multiple Couples Will Be Engaged On 'BiP'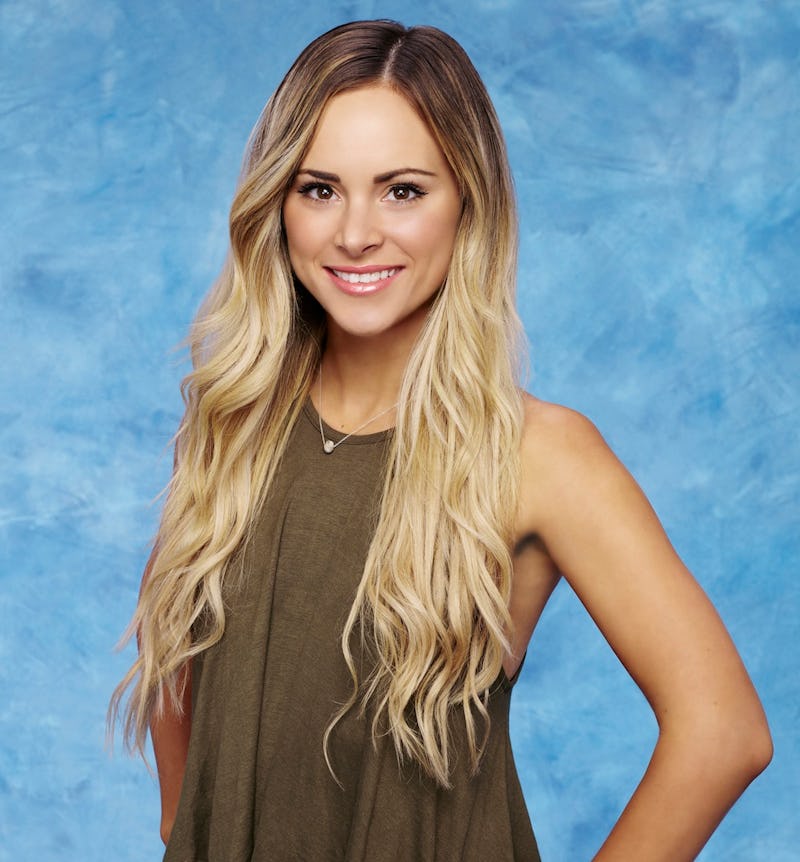 Good news: Bachelor in Paradise Season 3 just so happens to be coming up faster than Chris Harrison can pack for the tropics. Even better news: According to a tweet by producer Mike Fleiss, not just one, but two (possibly three or more) couples will become engaged on Bachelor in Paradise. Fleiss tweeted: "Multiple engagements!!!" with three exclamation marks (which I'm taking as three engagements, but that's just a hunch). After you close your currently agape mouth, it's probably natural that you'll begin to question which couples will put a ring on it. As for which Bachelorette in Paradise couples are getting engaged, we won't know until the show premieres and the debauchery unfolds, but for now, friends, we can speculate.
Will it be some of the seasoned vets who are making their way back to the show for round two or even three? Or will it be the bright eyed and bushy tailed newcomers who don't know what to expect other than a bevy of margaritas and a once in a lifetime chance to meet the love of their lives? It could go either way. It could go all the ways. It's Bachelor in Paradise. Below, some ideas of the lucky engaged couples who are probably already planning their weddings for Bachelor in Paradise 4.
Nick Viall and Emily Ferguson
Emily — like Kaitlyn, whom Nick was ready to marry at the end of her Bachelorette season — has a light hearted, easy to be around kind of vibe. I think she would really dig Nick's goofiness, and of course, irrefutable charm.
Josh Murray and Caila Quinn
I can't really think of a more beautiful couple than this? Their smiles would light up a room. Their babies would have the hair of angels.
Carly Waddell And Someone From JoJo's Season
I feel like after the affair that was Carly and Kirk Season 2, Carly needs a redo. Who better than a newcomer to sweep her off her feet and make her forget all about Kirk?
Grant Kemp and Lace Morris
For some reason, I see Grant and Lace really hitting it off. He likes tattoos, she likes people who have tattoos of her. It could work.
Lace Morris and Anybody
I honestly, truly, from the bottom of my heart just want my hero to find love.
Ben Zorn and Amanda Stanton
Ben and Amanda became instant favorites on their respective seasons. Mostly because they were sweet, well-liked, and overall seemed to be on the show to find love. This pairing would totally go the distance.
Leah Block and Chad Johnson
A deli meat eating, shade throwing power couple if I've ever seen one.
Whoever the couples are, here's an early congratulations. Can't wait to see how the love stories all unfold this season.
Images: ABC (2); Giphy (5)