Jaclyn Hill Wants Your Help With Her Makeup Line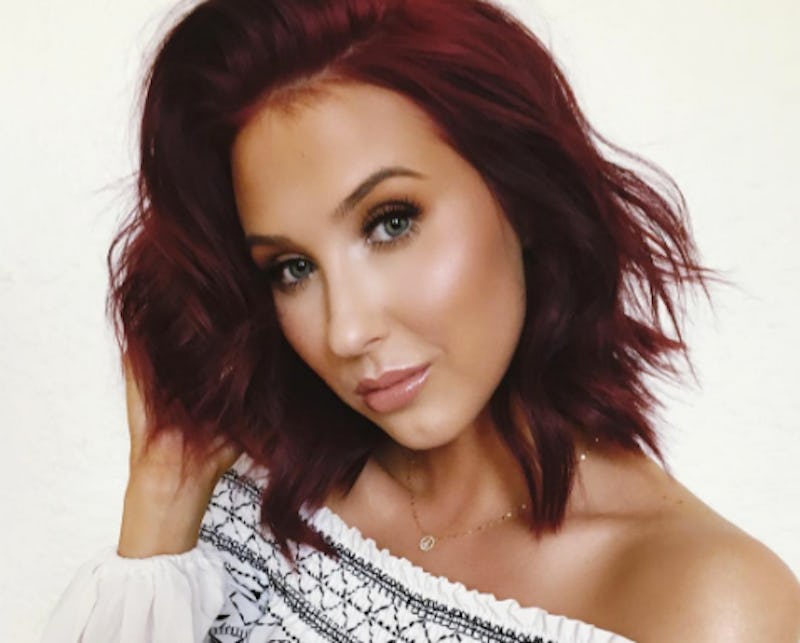 Ever since the news broke that Jaclyn Hill is working on a makeup line, the beauty world has been dying to know the details. She made the announcement on Twitter last April, but since then hasn't said much. Now she's breaking her silence and asking her fans for some beauty suggestions. Hill might not be bearing all the details, but it's nice to see her keeping her fans in mind.
Hill might know her way around the makeup bag pretty well, but she looking for a little help when it comes to actually designing the herself. She posted a question to Twitter about what scent people would like to see in a lipstick, and her fans have tons of great ideas. The makeup artist said she's over the typical vanilla smell and is looking to go out-of-the-box with something along the lines of an orange creamsicle scented lipstick.
I absolutely love that she's thinking unconventional with her makeup. It's also pretty great that she's keeping her fans in mind. After all, that is how Kylie Jenner gets most of her new Lip Kit colors, so why not ask? I can only hope Hill drops a few more hints along the way.
This tweet also means that she must be nailing down all her products. Obviously it's clear that she already has at least one lipstick in mind, so who knows what else she could have already in the works. Finger's crossed that she has more highlights to come!
Hill's creamsicle scented idea sounds pretty great, but she's not the only one with some awesome ideas. Her fans have been weighing with their own scent pitches for the makeup artist, and some of them are actually pretty great.
Coconut would be oh so yummy.
Yes, yes, and yes! Looks like Hill likes that idea too.
This would be a game-changer of a whole different kind.
Also a great sweet-smelling option.
Looks like someone likes Hill's idea.
YUM.
Now that would be cool.
Either way, you know Hill is going to completely kill it with her future makeup line.
Image: JaclynHill/Instagram