What Happened To Ryan B. On 'The Bachelorette'?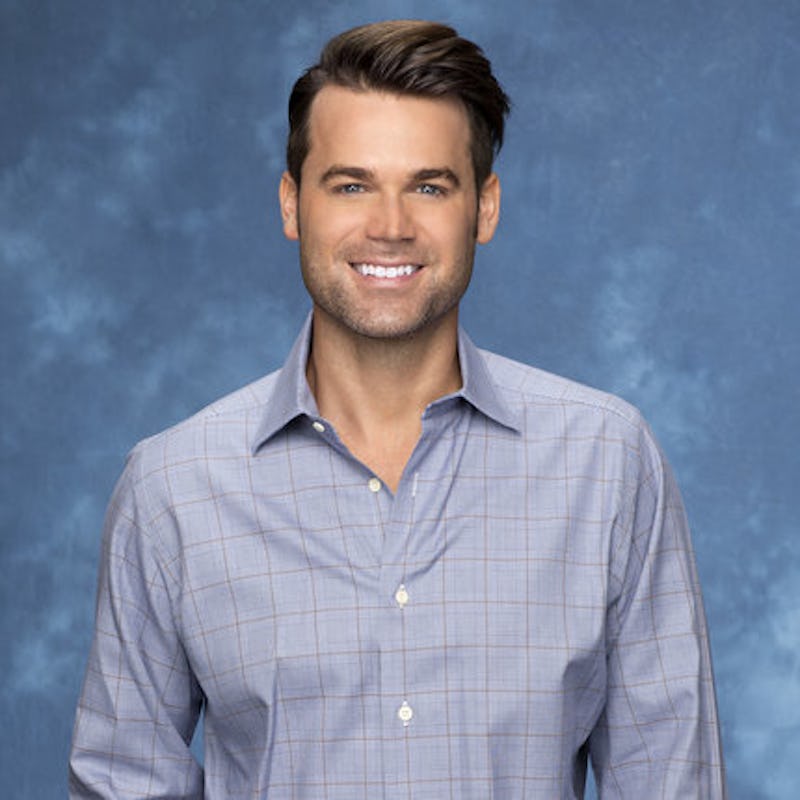 There are always a couple of people who show up on the Bachelor In Paradise island and makes us all scratch our heads. Fans can't possibly be expected to remember every single contestant who walks through the door every year. Let's be real here, there have been 20 seasons of The Bachelor and 12 seasons of The Bachelorette. That's a lot of people. Season 3 of Bachelor In Paradise is in full swing and one person I can't quite remember is Ryan Beckett. What happened to Ryan on The Bachelorette?
Ryan was a contestant on the 11th season, which was Kaitlyn Bristowe's season, a controversial season from the start. If you remember, that was the season when the franchise decided to throw two ladies in the mix and have the men vote on who they wanted as The Bachelorette. That might be one of the most sexist things to happen on the show, to be honest. Well, it was between Kaitlyn Bristowe and Britt Nilsson and Kaitlyn earned more votes, so democracy worked for her, I suppose.
As it turns out, Ryan didn't get to make a huge impression during his time trying to woo Kaitlyn on The Bachelorette. He only lasted about four episodes into the process before he was eliminated, and, honestly, he didn't really get a lot of camera time. This seems to happen a lot because of the sheer amount of people that have to go through the mansion must make it a little difficult to really focus on each and every romantic hopeful, especially if the Bachelor/Bachelorette isn't particularly interested in them. Ryan didn't even get to have a one-on-one date, so that pretty much guarantees that your footage will likely be left on the cutting room floor.
It's a shame that Ryan didn't get more time to shine because he seems like a pretty interesting guy if you take a look at his Instagram. It shows a lot of his passions like horses, real estate, and sailing. Ryan was a successful real estate agent for Equestrian Sotheby's International Realty, which is a company that he co-founded. Nowadays he has co-founded another real estate company called, Hubdin. According to Ryan's LinkedIn, his newer company provides a home-seeker with the "best neighborhood for them to live based on their desired location, social preferences and activity, job opportunities and schools."
Guys, Ryan seems like a catch. I hope he gets some more camera time and maybe a new romantic interest in Mexico. I am rooting for him to become a Bachelor nation household name!
Images: ABC