A New Change of Pace For Melissa McCarthy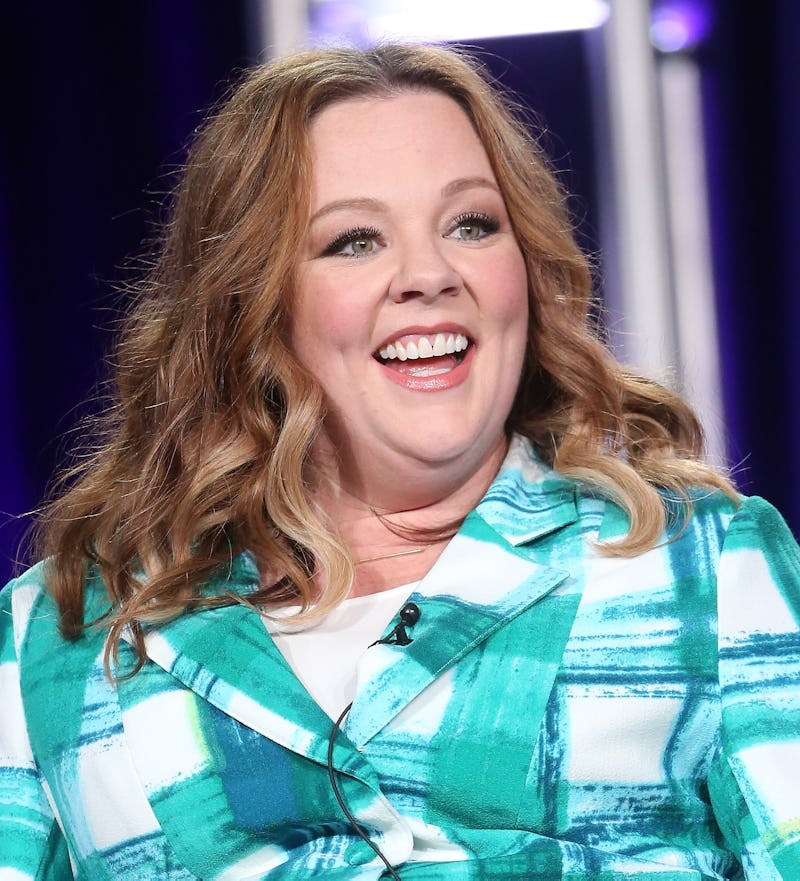 Frederick M. Brown/Getty Images Entertainment/Getty Images
Tammy's Melissa McCarthy won't always make you laugh. The first trailer for the dramedy St. Vincent — which is, for the record not about singer St. Vincent — hit the Internet today and from the looks of things, the entire talented ensemble will be taking their career in exciting new directions. St. Vincent follows a down-on-his luck boozer named St. Vincent (Bill Murray, who continues to prove himself as a master thespian in addition to already being a comedic powerhouse and the world's greatest party crasher) whose life gets turned upside down when a family moves in next door and he starts an unlikely friendship with a young boy named Oliver (played by promising newcomer Jaeden Lieberher). And while plenty of people will undoubtedly be talking about Naomi Watts's turn as a Russian "lady of the night" Daka or Chris O'Dowd's wise-cracking Catholic school teacher Brother Geraghty, it's Melissa McCarthy's turn as the young boy's concerned mother Maggie that caught our attention.
Now, we here at Bustle.com love Melissa McCarthy. We love her fearless comedic performances in movies like Bridesmaids and The Heat, and we especially love her positive attitude about her body in the face of Hollywood standards. But, honestly, the St. Vincent trailer couldn't have come out on a better day considering the reviews for McCarthy's latest comedy Tammy are starting to come in and...they aren't good. On Tuesday the Rotten Tomatoes rating for Tammy stood at an unfavorable 26% and it seems like critics may be growing weary of McCarthy's often brash and over-the-top schtick. But, remember, McCarthy is anything but one-note. The Oscar-nominated, Emmy-winning actress can bring heart and depth to even the raunchiest comedies, and from the looks of St. Vincent, she'll bring that very same warmth and fearless humor to this role.
St. Vincent looks like a solid choice for all those involved, but it may be just what McCarthy needs to remind audiences she is a force to be reckoned with and far from a one-trick pony. Watch the trailer here:
St. Vincent is slated to hit theaters on October 24.