'Orphan Black' Is Expanding Its Universe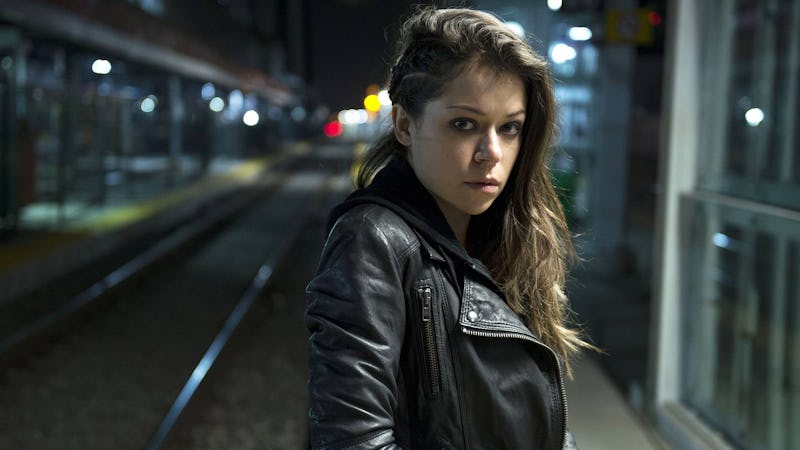 Big, big news for Orphan Black fans. Like, huge. HUGE. According to TVLine , Orphan Black will expand into the comic book arena, with a series based off of the BBC America television show set to be published by IDW Publishing early next year. Cue all your screams of excitement...now.
This is just the latest in good news for the television series — apart from the fact that it was insanely overlooked for any Emmy nominations, it was recently renewed for season 3 despite that. And now, the entire universe is expanding with this upcoming comic series, which will surely just add to the mystery and excitement behind the Tatiana Maslany-led world of clones, the Dyad Institute, and Sarah Manning. Specifically, according to IDW Publishing, the comic books will "all-new stories set in the complex and thrilling world of Orphan Black." The sounds you hear faintly in the distance right now? That's me freaking out about this potentially amazing concept.
"Orphan Black, in addition to being a captivating TV series, is a perfect premise for comics...and as the second season has expanded the series in exciting new directions, that has only increased the amount of stories we'll be able to tell in comic-book form," IDW Publishing said in a statement.
Hell, I would even take a hand-drawn comic on a napkin (à la Joss Whedon!) if it meant more Orphan Black. This is going to be great.
Image: Giphy