7 Celebs Who'd Be Better CoverGirls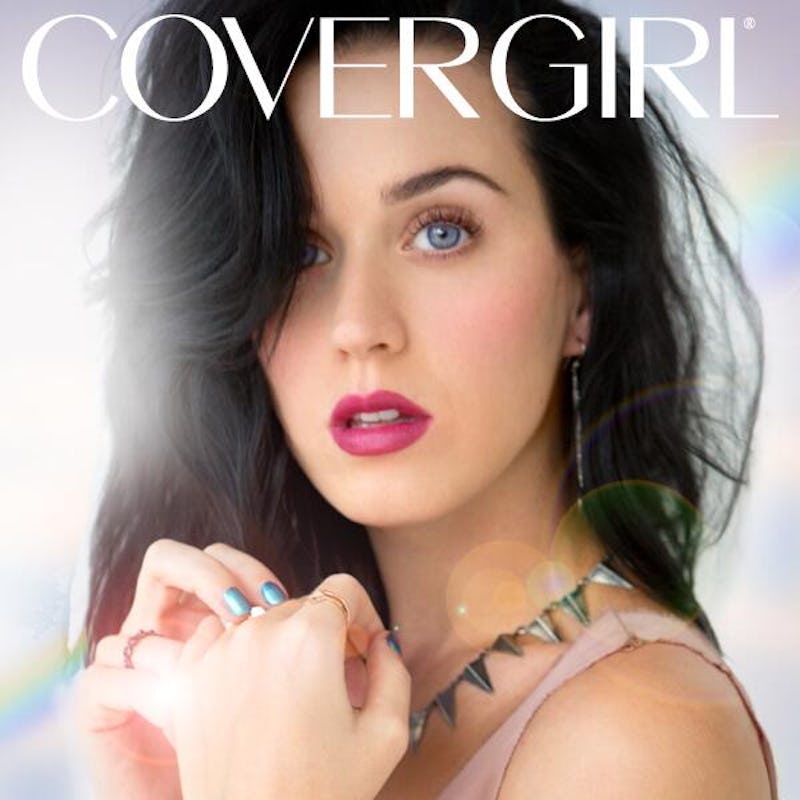 Breaking beauty news: Katy Perry is officially a CoverGirl. The pop starlet took to Twitter to share the news with her fans, tweeting, "BEAUTIFUL news to share w/you all. Today is my 1st day as a @COVERGIRL! See what happens when you let the light in? #COVERGIRLKATY."
It makes complete sense that the popular drugstore beauty brand would team up with Perry — the singer is famous for her fun and flirty makeup both on and offstage, especially her perfectly pink pout and cat-inspired eyes.
Although exciting for Perry and her legions of Katy Cats, we're not exactly jolted apart by the news. In fact, we think these 7 celebrity women would've been a better choice. (Sorry, Katy)
1. Jennifer Lawrence: From her anti-diet campaign to her enviable hairdo, we can think of countless reasons why we want to be just like JLaw. We'd love a CoverGirl bronzer that could give us her natural glow!
2. Jamie Chung: CoverGirl has yet to feature an Asian beauty ambassador, so we're putting in our vote for Jamie Chung to be the first to break the barrier. Her Instagram account is a veritable CoverGirl photo shoot in itself.
3. Elizabeth Olsen: Even as a tortured soul in Martha Marcy May Marlene, the littlest Olsen sparkled. Those eyes! That smile! Not to mention those cheekbones — we'd drop everything to go shopping if CoverGirl released a line of blushes that gave us Olsen's contoured visage.
4. Emily Ratajkowski: Even when she was down to her skivvies in "Blurred Lines," Ratajkowski was absolutely flawless. What we'd really like to see, though, is a lip venom that could give us a pout as full and luscious as hers.
5. Chloe Moretz: We've said it once and we'll say it again—- we don't care that she's 16 years old, we still want to grow up to be as cool Chloe. I mean, she even makes Carrie look cute.
6. Naya Rivera: This Glee star's got some damn good genes, even down to her eyebrow shape. We know she's glowing and everything because of her recent engagement to Big Sean, but we really want the lowdown on her beauty secrets. Stat.
7. Kerry Washington: Everyone in America wants to be Kerry Washington. Dear CoverGirl, we're thinking a line of red rouges to capture her signature smile.