Several Dead In Shooting At Swedish Restaurant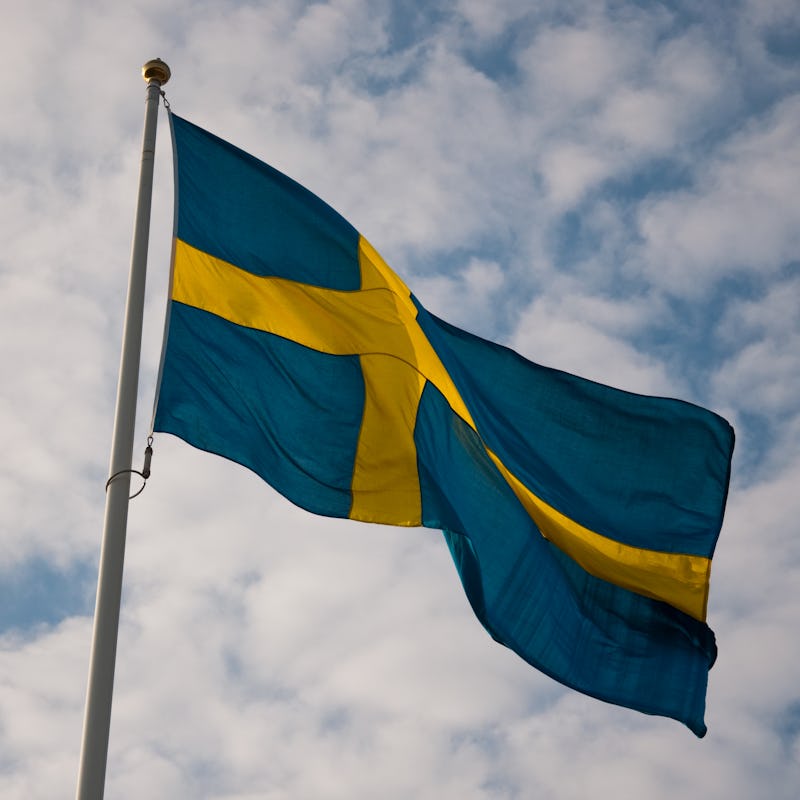 Several people have died after a shooting at a restaurant in Goteborg, Sweden, left the city in shock. The Daily Express reports two people armed with automatic weapons stormed the Var Krog och Bar pub while patrons were watching a soccer match. According to the news outlet, several were injured and two were killed, though it reports police say the death toll is expected to rise.
Goteborg, also commonly known as Gothenburg, is located in the southwest of the country and is the second largest city in Sweden. Police say there are not yet details on suspects, but an investigation is underway, according to the Associated Press. Goteborg has a history of gang-related violence, Ulla Brehm, a police spokeswoman said, and there are indications that this shooting might have been a gang-related attack. According to the AP, she said:
There is absolutely nothing that indicates terrorism.
In fact, there have been several reports over the last couple of years that indicate a severe gang violence problem in the city. In May 2013, Goteborg Daily, an English-language news site, wrote that the local newspaper says the gang problem in Goteborg is more problematic than the Hells Angels or Bandidos. Less than a year later in March 2014, there were two shootings in the city that seemed to be revenge acts related to a feud between gangs.
The shooting is the latest in a series of violence that have taken place in Europe. Eight people were killed at a restaurant in the Czech Republic recently. Three weeks ago, Boris Nemtsov, a critic of Vladimir Putin was killed in Moscow. One month ago, there were twin shootings in Copenhagen at a free speech event and then a synagogue. And, as many know, in early January, gunmen attacked Charlie Hebdo , killing 12 in Paris.
Image: Joakin Wahlander/Flickr