Ren Lu You Will Pay $10,000 To Whoever Can Find Him A Girlfriend, So Round Up Your Single Friends And Your Checkbook
Do you have a few single friends, an Internet connection, and a use for $10,000? Of course you do! Run, don't walk, to the website of Ren Lu You, the man who says he will pay $10,000 to whoever can find him a girlfriend. No, really. $10,000. For real. 

"I'm single. Let's change that," reads the aptly-named website DateRen.com. There are some terms, of course; the relationship has to last at least six months before you're elligible for the money, and you can't submit yourself for consideration. Other than that, however, it seems like all bets are off. According to BuzzFeed News, You dreamed up the idea for his quest after becoming disillusioned with dating once he moved to Birmingham, Alabama last year to work in finance. Calling the dating process "monstrously inefficient," he told BuzzFeed that he was looking for a way to improve his chances of finding a soulmate. (Bustle also reached out to You for comment, but recieved no response by press time.) 

According to his website, he realizes that it might seem a little strange, but he urges people to keep an open mind. "If you work 12 hours/day, how would you want to spend the few waking hours you have left?" he wrote online. "Probably not standing around in a bar with your fingers crossed."

Well, he's not wrong, even if it is unorthodox.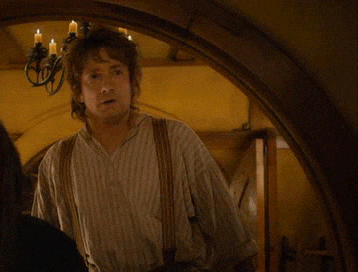 The 29-year-old's list of ideal characteristics is pretty typical: in a perfect world, his girlfriend would be "intellectually curious," "physically active," and "thinks take-out and a movie sound like a good Saturday night," according to DateRen.com.

You told BuzzFeed that he has seen a shocking number of submissions since the website went live last week. Personally, I have no idea why he's so surprised — people will do a lot worse than pimp out their friends for $10,000. On the other hand, a significant number of applicants are  people submitting themselves, which renders them ineligible for the money, or people who claim they don't want the money.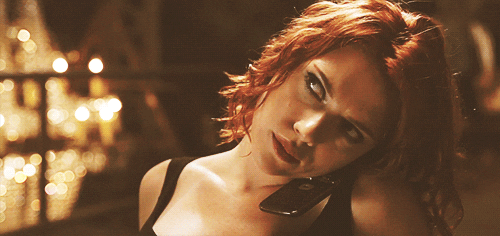 The truthfulness of those particular applicants aside, the website has been working out well for You so far. He told BuzzFeed that he's been on a few dates, and it has been a "pretty normal dating process" so far — or presumably as normal as you can get knowing someone's friend sent her on a date so they could collect $10,000. 
All jokes aside, it isn't too different from going on The Bachelor or signing up for an online dating service, although hopefully You's future relationship will work out better than anything from the Bach.

If you feel like adding someone you know to the ever-growing list of submissions, head over to DateRen.com. Good luck!