Today's a Good Day, But Don't Forget VRA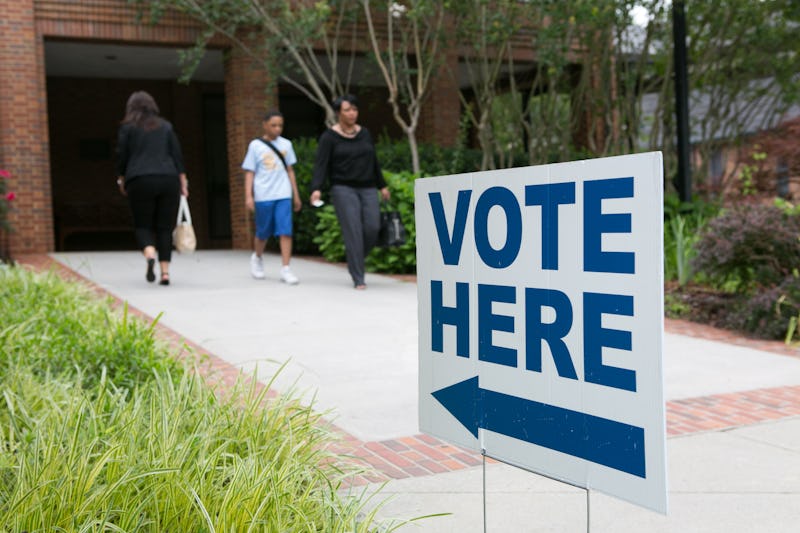 Jessica McGowan/Getty Images News/Getty Images
This has probably been one of the most bipolar weeks in recent political memory. What are we talking about? Well, in case you forgot amidst all the joy generated by the Supreme Court's decisions to strike down DOMA and Prop 8, there is also a lot of disappointment and frustration over yesterday's 5-4 ruling to strike down a crucial section of the Voting Rights Act. The mixed emotions of Americans are all over Twitter:
The repercussions of the decision to strike down VRA are not just hypothetical. Indeed, less than two hours after the Supreme Court's ruling on the VRA was announced, Greg Abbott, the attorney general for the state of Texas announced that "with today's decision, the State's voter ID law will take effect immediately." What does the Texas voter ID law? Well, according to a panel of federal judges it imposes "strict, unforgiving burdens on the poor." In addition, the Justice Department found that Hispanic voters would be particularly disadvantaged because of the law.
President Obama has already called on Congress "to pass legislation to ensure every American has equal access to the polls." Whether or not they do, remains to be seen.
Image: Getty Images