Take A Look At The New dELiA*s Merchandise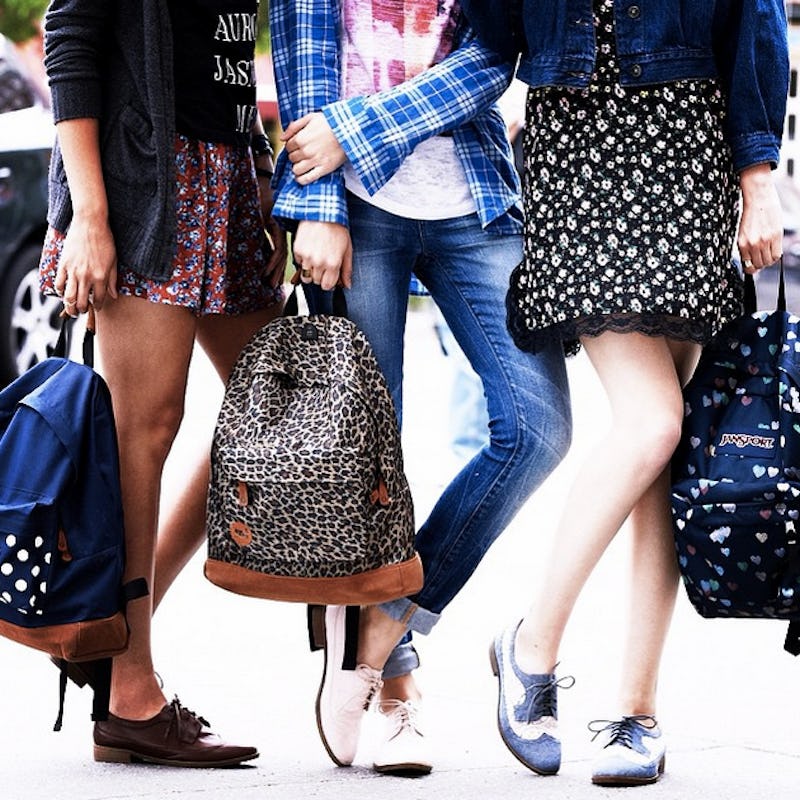 dELiA*s is back and trendier than ever — well, at least it will be soon. dELiA*s is opening an online store in August, and the first pictures of the brand's new offerings have been released. From graphic tees to frilly dresses, it's the dELiA*s we all remember fondly, with less of a throwback vibe.
I'm interested to see how this update will pay off for the brand because I love graphic tees as much as the next girl, but what's wrong with the '90s, you know? Being this trendy (I mean, there's a sassy girl emoji on one of the shirts) will surely pay off for the brand, but what about in the long run? We'll just have to wait and see how well they can keep up with the latest "it" items, I suppose. Only time will tell if these trendy items will stand out. These clothes are cute and all, but it pays to be more of a trendsetter than a trend follower, am I right? Either way, I'm excited for the dELiA*s return.
With the resurrection of both dELiA*s and Limited, Too, I'm just excited to see what these throwback brands have in store for us in 2015. Until the official launch of dELiA*s on August 6th, we've got these photos to help get us through!
Shirts full of attitude and a dress to match offer something a little sassy and a little sweet to fit all of your moods.
These would make some cute pajama tops.
And of course, the line features back to school classics.
Here's hoping the store can continue to deliver. Long live dELiA*s!
Image: delias/instagram