13 Essential Shows About Women You Can Stream Right Now
From an Anne of Green Gables adaptation to early Phoebe Waller-Bridge.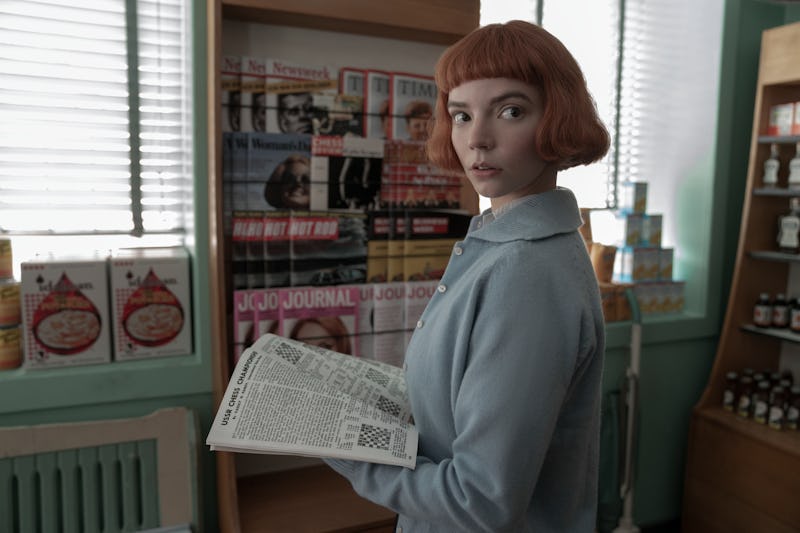 KEN WORONER/NETFLIX
At this point, there's really no excuse for a new show not to pass the Bechdel test. But because we still live under the crushing thumb of the patriarchy, ensuring that women do something (anything!) more than have a conversation about a man onscreen is apparently not Hollywood's utmost priority. This might land you stuck in a doom-scroll, scouring Netflix for shows for and about women.
Thankfully, some executives have discovered the profit potential in actually acknowledging the other half of the population and making stories catered to them. The statistics for women working in TV and film are still depressingly low, particularly for those behind the scenes and even more so for women of color. But there has been marginal improvement. At the very least, it seems that Hollywood has come around to the idea that they can't make everything about straight, white men. This means there is actually a pretty decent selection of series for women on Netflix. Here are 13 highlights.
This article was originally published on