41 Movies To Stream For Women's History Month
From Birds of Prey to Promising Young Woman, and beyond.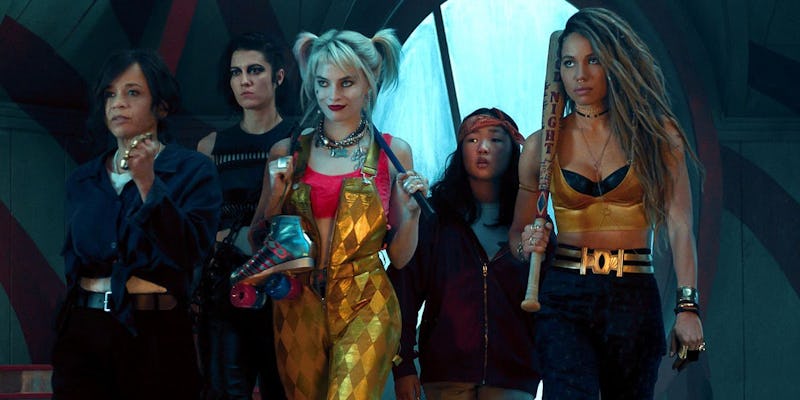 Warner Bros.
Women's History Month is upon us, and what better way to celebrate the badass women of the past than to watch women who inspire us on the big screen? Fiction or not, girl power movies depict the tenacious beauty of women throughout time, place, and circumstance. In other words, it's what the month is all about, and these 41 girl power movies to stream during Women's History Month are ones that sum up its themes. Some will teach you some history, others will just make you appreciate the women in your life. Maybe a few will teach you about the kind of woman you want to be.
Girl power movies can be any number of things, but for the purposes of celebrating Women's History Month, the movies had to have at least one thing: a complicated female protagonist. When I think of girl power, I think of the Spice Girls (I'm a '90s kid) and the power a group of women can wield when united. So, to qualify as a girl power movie, ideally one would have more than one female character. Unfortunately, in Hollywood, that can be an impossibly tall order. Regardless of whether these films star one female character or many, the end result is the same: each of these 41 girl power movies streaming on Netflix, HBO Max, Amazon Prime, Hulu, or elsewhere will inspire women to stand up for themselves.
This article was originally published on