27 Celebs You Forgot Were On Grey's Anatomy
From Demi Lovato to Millie Bobby Brown.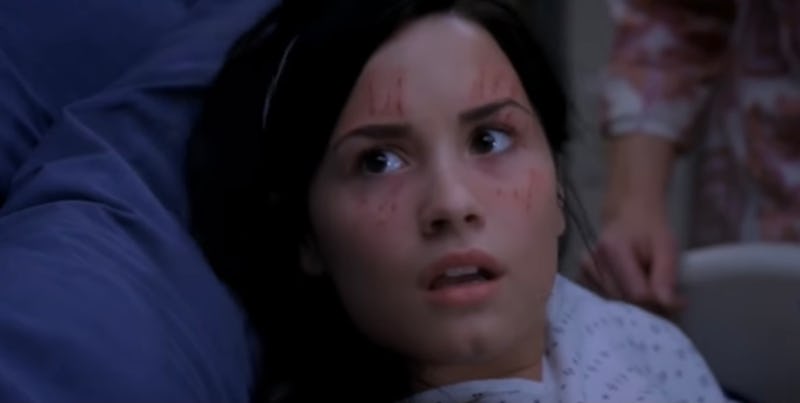 ABC/screenshot
Across more than 350 episodes and over 17 seasons, Grey's Anatomy has had more than its fair share of celebrity guest stars. So many, in fact, that even the most diehard Grey's fans would be forgiven for forgetting some of the famous faces who have popped up at Grey Sloan Memorial. Among the A-listers who have roamed the hospital's halls since the series premiere in 2005 are Demi Lovato, Mandy Moore, and Sarah Paulson. And even after so many years on the air, there's plenty of time for that list to grow.
Camilla Luddington, who plays Dr. Jo Wilson, even has a particularly major celeb on her wish list for a future appearance: noted super fan Taylor Swift, who loves Grey's so much she named one of her cats Meredith after Ellen Pompeo's character. "I know she loves the show. I feel like she should just do one episode," the actor recently told BuzzFeed. "I don't know how it would happen, as a patient or she's a doctor. I think that she deserves to come on."
While fans wait to see if her dream comes to fruition, look back on 27 of the biggest stars who have already made Grey's cameos.