Drag Queen Drama Femme Is A Fresh Take On The Classic Revenge Thriller
The series is based on a BAFTA-nominated short film.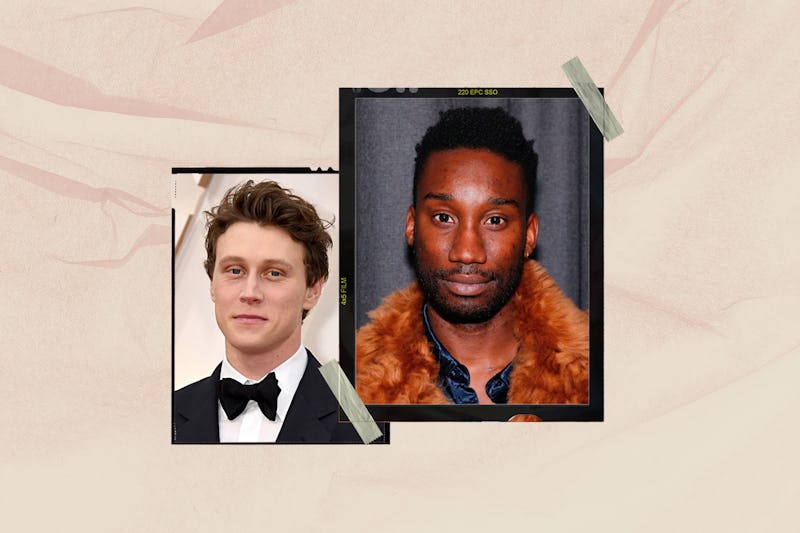 Jeff Kravitz/FilmMagic / Lars Niki/Getty Images for Eco-Age / Getty
Directed by Sam H. Freeman and Ng Choon Ping, and based on their 2021 BAFTA-nominated short film of the same name, the forthcoming LGBTQ+ drama Femme tells the story of a London drag queen who is left humiliated and shaken after being targeted in a vicious homophobic attack. But when he later runs into one of his attackers, he begins plotting the ultimate revenge. Want to discover more about the much-anticipated LGBTQ+ thriller? Here's everything we know so far about Femme.
Femme Plot
As per Variety, the revenge thriller centres on a London-based drag performer named Jules, who suffers a horrific homophobic attack that destroys his life and career. Soon after the violent encounter, Jules re-encounters one of his attackers in a gay sauna – the deeply closeted Preston – who doesn't appear to recognise Jules out of drag. Realising he has a chance to get revenge on Preston, Jules then seizes the opportunity to do so.
"Unrecognizable in his boy form, Jules insinuates himself into Preston's life, but in so doing discovers power in a new kind of drag. What unfolds is a dangerous seduction that risks discovery and backlash at every moment," an official synopsis reads.
Femme Cast
Per Deadline, the cast of Femme is led by 1917's George McKay and Candyman star Nathan Stewart-Jarrett. Further casting details are yet to be announced, but will likely be released closer to the show's release.
Femme Release Date
As details of the series have only recently been announced, a Femme airdate is yet to be confirmed. Although Attitude notes that filming will commence in June 2022.
Meanwhile, directors Freeman and Ping said they are excited to introduce a new, LGBTQ+ take on the classic revenge thriller. "We are huge fans of thrillers, but we felt that the predominantly hyper-masculine genre often excludes the queer perspective," the pair said in a statement. "By putting a gay protagonist at the heart of a thriller, we aim to invert expectations, and push stories from the margin, and ourselves as queer artists, into the mainstream."