Melissa McCarthy Reveals Where Her Gilmore Girls Character Would Be Today
The actor played chef Sookie St. James in the hit 2000s drama.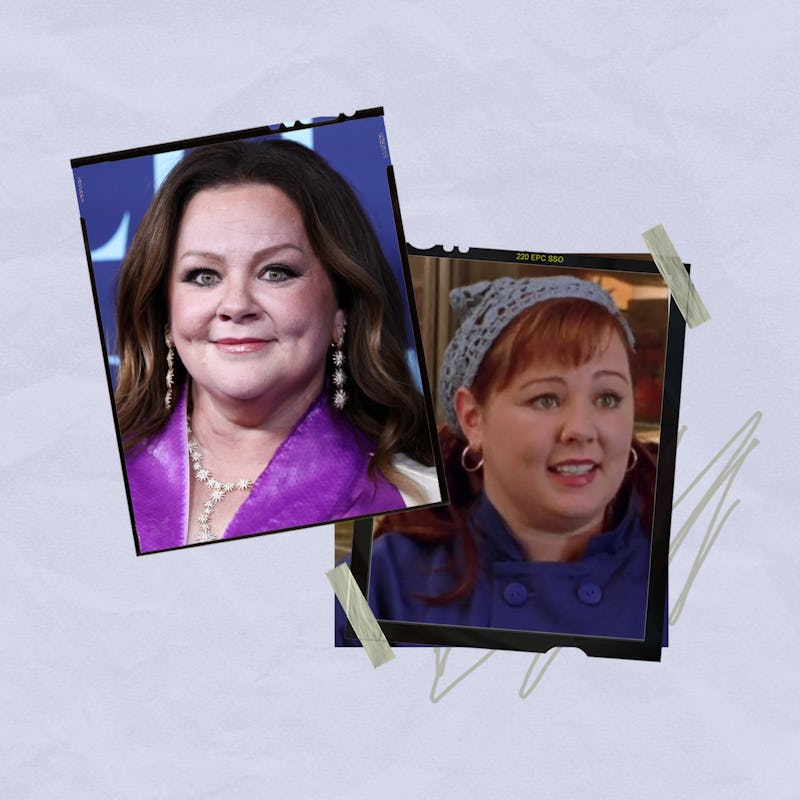 Don Arnold/WireImage / Netflix
Although best known for her acclaimed performances in Bridesmaids, Tammy, and more recently, Disney's The Little Mermaid, fans of the hit 2000s drama Gilmore Girls will always know Melissa McCarthy best as the loveable chef and best friend of Lorelai Gilmore (Lauren Graham), Sookie St. James. McCarthy played the character throughout the show's seven-season run, and in a new interview, the actor revealed where she thinks her Gilmore Girls character would be today.
Speaking to Entertainment Weekly, McCarthy said she believes Sookie would likely still be cooking with her husband, Jackson Belleville (Jackson Douglas), in tow. "She still cooks, but I think she does edibles. I think they run a very nice little mom-and-pop business with their 13 kids, and she makes delicious edibles," she told the outlet.
As mentioned, McCarthy played the loveable chef between 2000 and 2007 on the hugely-successful series, which centered on single mother Lorelai Gilmore and her teenage daughter, Rory Gilmore (Alexis Bledel).
Although it's clear that McCarthy still holds Sookie close to her heart, the Academy Award-nominee previously revealed to TODAY that she doesn't like to rewatch Gilmore Girls. "I watched it with Vivian once, my oldest, and we watched the pilot, and I was watching her watch it. I'm also always afraid somehow, something's going to happen, and I'm going to be found in a room watching my own thing," McCarthy explained. "So I have a super paranoia about, 'I can't watch my own stuff in the house.'"
The actor continued: "I'm always like, 'What if I pass out and paramedics come in, and the takeaway is she was watching her own stuff, pretty weird.' It's all I ever think of when we turn on the TV."
Although she's not a fan of watching the popular 2000s series, McCarthy does like to celebrate the show's legacy — as displayed in an October 2022 Instagram tribute shared by the actor, featuring a photograph of herself and former co-star Graham, along with the caption: "Happy Stars Hollow season to all those who celebrate!! How was this 22 years ago?!"