Melissa McCarthy Confirms She "Would Do" A Bridesmaids Sequel
The actor played Megan Price in the hit 2011 comedy.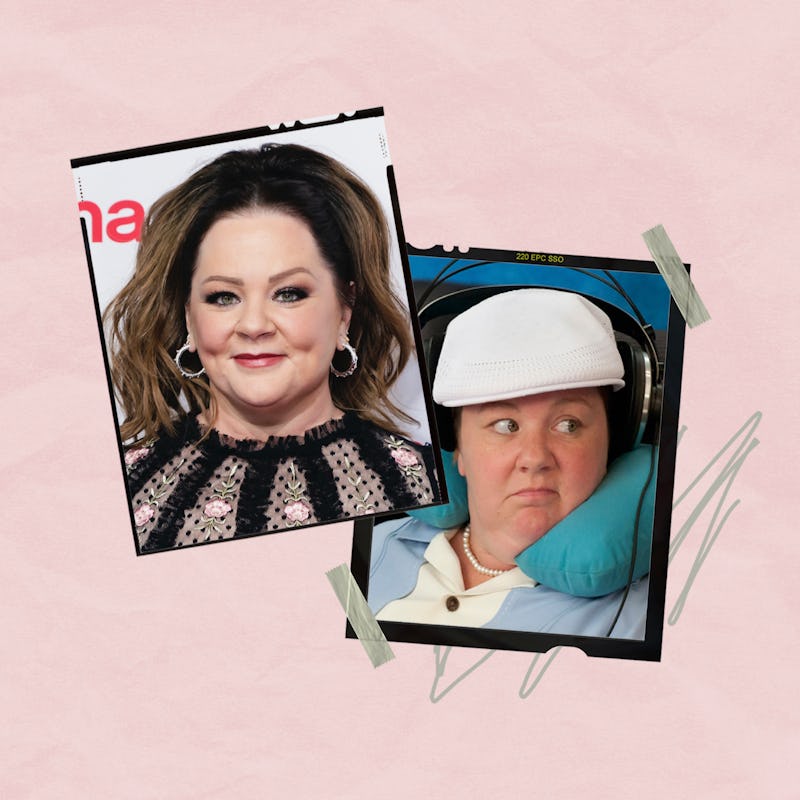 Greg Doherty/FilmMagic / Universal Pictures
Upon its 2011 release, Bridesmaids quickly became one of the most successful and acclaimed comedies of the last decade. Directed by Paul Feig and starring the likes of Kristen Wiig and Maya Rudolph, the film follows the story of down-on-her-luck Annie Walker, who suffers a string of (oftentimes hilarious) misfortunes while serving as maid of honor for her best friend. Now, more than a decade after the hit comedy's release, Melissa McCarthy (who starred in the film as Megan Price) has given fans the Bridesmaids sequel confession they've been waiting for.
Speaking to PEOPLE, McCarthy revealed that she would "do a Bridesmaids sequel this afternoon, right now," and praised the film's "magical" cast — which also included Rose Byrne, Wendi McLendon-Covey, Ellie Kemper, Chris O'Dowd, and Rebel Wilson, among others. "Almost all of us were really good friends already. I think it was such a magical time," she added.
The Little Mermaid star also shared that she would reprise the fan-favorite character of Megan even if the cast is "all in our nineties and [writers] Kristen [Wiig] and Annie [Mumolo] are like, 'Should we team back up?' I'd be like, 'Yes. Yeah, we should.'"
During her PEOPLE interview, McCarthy also reflected on her time filming Bridesmaids and revealed some of her favorite memories from the set. "Being around that many funny people where truly it was like people dropping to the ground because we couldn't get air in," the actor recalled. "From a distance, it must have looked like we all had food poisoning because there was just times where we'd be like... You can't be around that group of humans and not just be beside yourself."
In spite of their fun times on set, McCarthy also disclosed that the cast was "hesitant" to film one of the comedy's most memorable scenes, during which the group of bridesmaids visits a wedding dress shop.
"It just ended up being so funny. Also, just Kristen shoving 72 Jordan almonds in her mouth. There was a take where she must have had 40 in there," McCarthy shared. "And we were like, 'Kristen's going to choke.' It was also terribly unprofessional acting because anyone who wasn't on camera was usually bent over and just shaking."
Although McCarthy is down for a Bridesmaids 2, the film's co-writer Wiig isn't quite as enthusiastic and previously revealed that a sequel is not on the cards. "We knew during the first one, this was it. We would have made a lot of money if there was a second one, but that's not my goal in my creative life," Wiig explained.