These 10 Novels About Cults Will Keep You Up At Night
The stories are fictional, but the threat is real.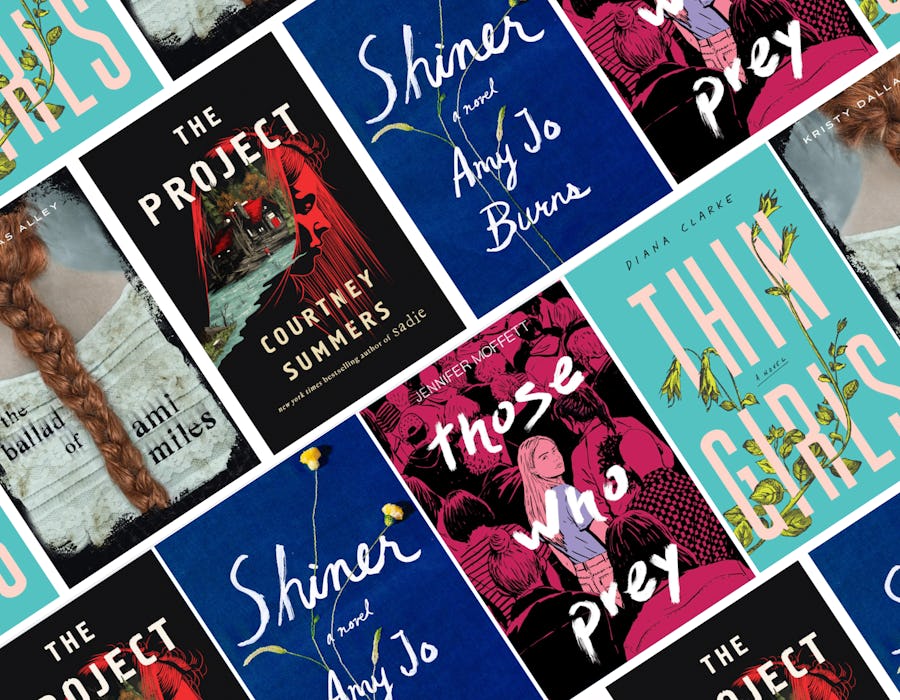 If organized crime, brainwashing, and new religious movements fascinate you, your reading list is about to get a little longer. These novels about cults will keep you reading long past your bedtime. The stories are fictional, but the threats are all too real.
Reading cult survivors' stories forces us to confront hard questions about ourselves. You might wonder whether you are susceptible to cult brainwashing, whether you grew up in a cult, or if you're in one now. Only you can answer those questions for yourself, and it might take a very long time to sort through your childhood trauma.
Since the mid-20th century, not a decade has gone by without one or more major cults captivating the United States. The Manson Family, the Peoples Temple, the Rajneeshees, the Branch Davidians, the Church of Scientology, NXVIM... the list goes on. Since the Jan. 6 attack on the U.S. Capitol, much attention has been paid to the similarities between QAnon and cult activity, and how understanding cults may help the United States to end QAnon's reign over U.S. conspiracy theorists.
Here are the novels about cults you should read this year:
We only include products that have been independently selected by Bustle's editorial team. However, we may receive a portion of sales if you purchase a product through a link in this article.