17 Truly Heartbreaking Books About Love & Loss
Grab a box of tissues. You'll need them.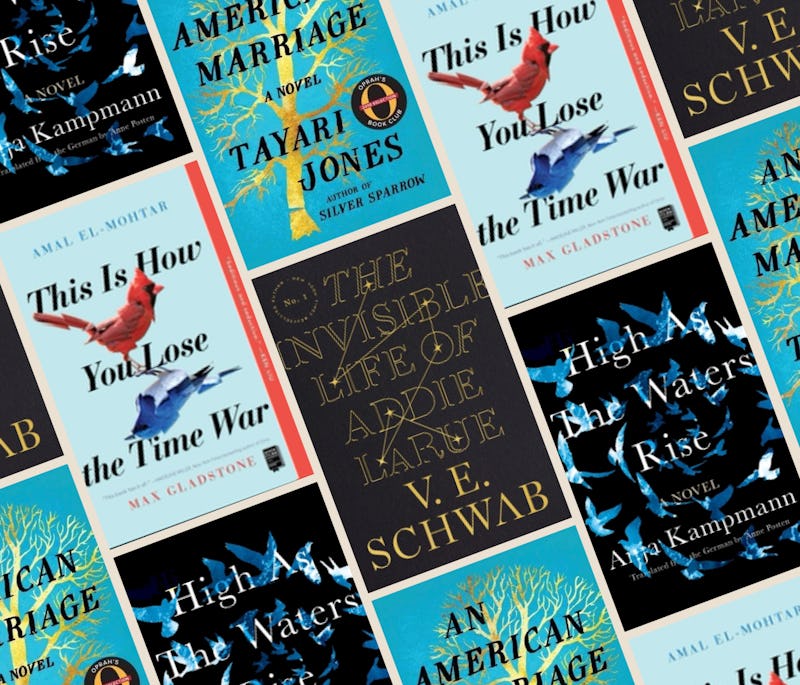 Courtesy
Rosy love stories are great and all, but they don't always scratch that itch. You know, when you just need a tragic love story to completely obliterate your heart, rip it out of your chest, and stomp all over it. For many, this twisted ache began with a little heart-wrenching novel by Nicholas Sparks called The Notebook (ever heard of it?) and basically spiraled out of control from there. Sometimes you truly just need a good crying fit, and becoming emotionally attached to characters doomed with heartbreak and tragedy is a guaranteed ticket to get there.
If all of the general positivity and romantic mushiness in your reading material is just not doing it for you, ground yourself with one of these sad love books that will actually make you feel something. Exactly what makes a story good, after all, is a matter of opinion. Some people prefer tales where the heroes win, the lovers reunite, and everyone lives happily ever after in the end, while others would rather read about the darker side of life. When it comes to stories about love, there are plenty on both sides of the spectrum to keep every reader happy — even if that means the characters in the book might not be.
If you find yourself reveling in the catharsis of a good book-induced cry sesh, these stories are for you. From forbidden affairs to tragic deaths to fairy tales with less-than-happy endings, here are 17 heartbreaking romance books to uncontrollably sob over. Prepare for the ultimate book hangover.
We only include products that have been independently selected by Bustle's editorial team. However, we may receive a portion of sales if you purchase a product through a link in this article.
This article was originally published on