The Best Dirty Films On Netflix UK
Go on, you know you want to.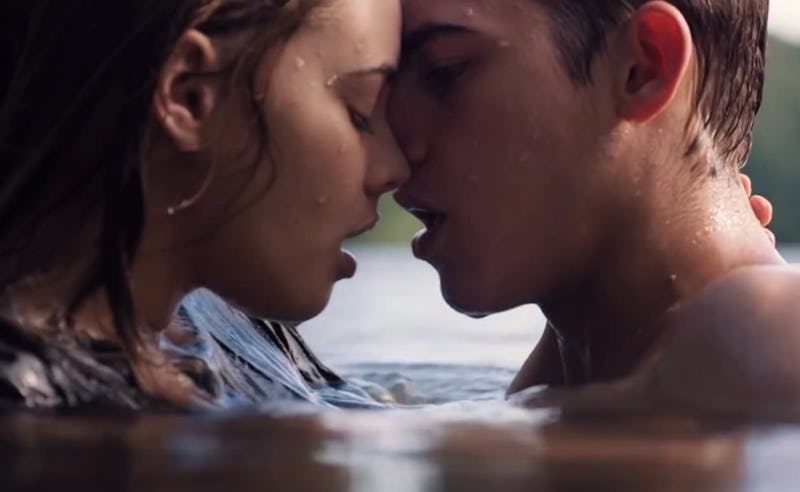 'After' / Netflix
As the weather gets colder the prospect of Netflix and chill with your crush gets so much more appealing. But nothing kills the mood like scrolling endlessly through streaming services. While you'll likely have your favourite dirty erotic films and sexy scenes bookmarked, sometimes you need the two-hour character development. And there are so many dirty films on Netflix UK which will leave you on the edge of your seat in sexual tension.
When Fifty Shades Of Grey was released on the big screen in 2015, it made sexy movies mainstream. Suddenly seeking out two hours of smut didn't need to be a private activity. However, the sexiest films on Netflix UK don't begin and end with Christian Grey (and thank the Lord for that.) From big Hollywood productions to independent films, a number of artists have turned their hand at telling stories that place sex and intimacy under the spotlight.
No matter the kind of sex you like to have or who you like to have it with, Netflix UK has a whole host of dirty, sexy films to explore. From a high-brow french affair to Justin Timberlake doing what he does best and looking fine in the process, here are some of the sexiest films on Netflix UK that you need to check out.
Contributions from Alice Broster, Aoife Hanna, and Sam Ramsden.
This article was originally published on