These Are All The Love Island Couples Still Going Strong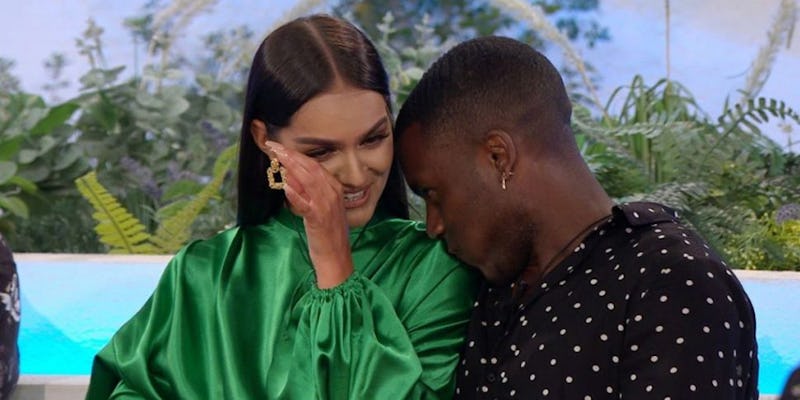 ITV
When you've been tuning into Love Island every night for however many weeks, the continuous drama tends to overshadow the show's main purpose: a bunch of singletons looking to find their perfect match. And while the course of true love certainly doesn't run smooth in the villa, there are some Love Island couples that have stood the test of time, proving that, on occasion, the show can work miracles.
Unlike other dating shows, when it comes to coupling up on Love Island, there's no science involved and no matchmaking experts to offer advice. Contestants decide pretty instinctually who their type is on paper, and sometimes it can go very wrong. I mean who can forget the Rosie-Adam saga of 2018? Or all the frogs Camilla had to kiss before finding her Prince Charming? And TBH I don't think anyone will ever recover from the Jordan-cracking-on-with-India-in-front-of-Anna's-eyes incident.
However, despite all the coupling ups that went very, very wrong, some were a match made in heaven. In fact, Love Island has actually succeeded a handful of times in producing long-lasting relationships, marriages, and even kids.
So, with that in mind, below is a list of the seven Love Island couples that are still going strong long after their time in the villa. And if you want to find about what happened to every couple ever on Love Island, click here.
Hopefully when Love Island returns in 2021, there will be more names to add to this loving list!
This article was originally published on