The 25 Best Vampire Books To Read Now
Put aside your tattered copy of Twilight and try one of these lesser-known titles.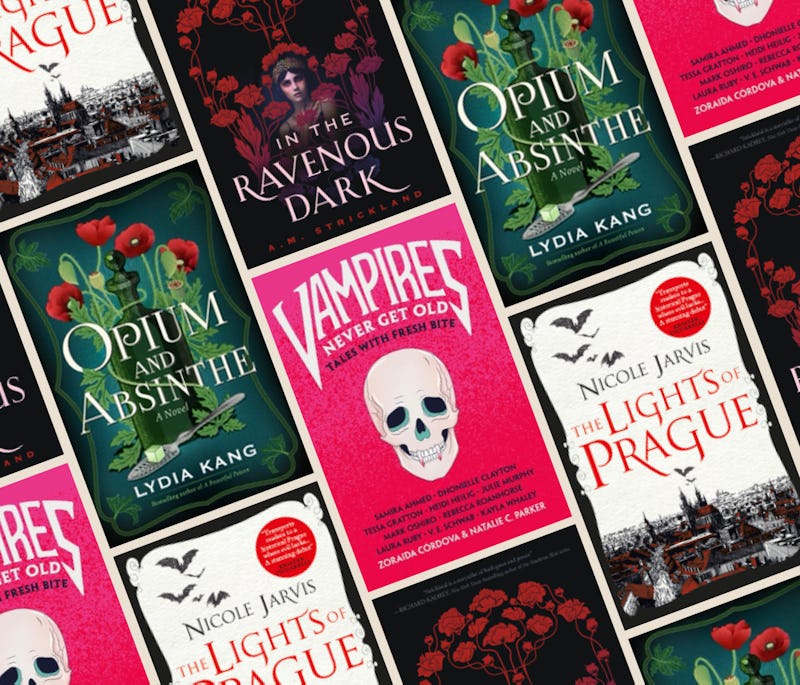 The Vampyre. Dracula. Interview with the Vampire. Twilight. More than 200 years after John Polidori's gothic novel sparked our fascination with bloodsucking immortals, readers are still clamoring for more vampire fiction. If you're searching for your next favorite spooky story, dark romance, or urban fantasy, you've come to the right place: at least one of the vampire books included below is sure to fit the bill.
Note that the genre's mainstays — books like those mentioned above — won't be found here. Rather than recommending a reread of 'Salem's Lot, this list was designed to highlight recent releases, overlooked classics, and new takes on old stories. Sure, you've probably heard of Octavia E. Butler's Fledgling, but what about Jewelle Gomez's The Gilda Stories?
The books mentioned below run the gamut from YA to erotica, and from more unconventional tales to clear and deserving Twilight heirs. Here, ancient immortals and eternal Victorians sharpen their fangs alongside the modern-day deathless. Scroll down to check out the 25 best vampire books to read now.
We only include products that have been independently selected by Bustle's editorial team. However, we may receive a portion of sales if you purchase a product through a link in this article.